POSTED BY Jagoinvestor ON April 10, 2009
Most of the people take care of there 80C at the end of the year around Jan-Mar . Ideally it should be at the start of the year . Let us see why its should be done at the start of the year itself to plan your taxes.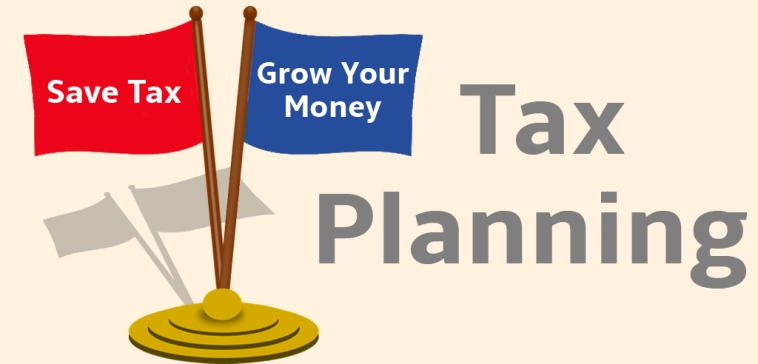 Following are the 4 most important reasons for Planning your Taxes in start of the year .
Easy on Pocket :
If you plan your taxes at the start of the year , you can then put small amount of money each month . Otherwise you will have to cough up all the money at the end of the year , which can be little difficult on the pocket .
For example :
If you want to invest 60k for this year … you have two choices , either plan your taxes in advance and invest 5k per month, or invest 60k at the end.
No Headache last moment: Another important point to consider is the tension and headache you go at the last moment because of the rush , there is sudden confusion at the end on what to take , where to go , where all the money will come from and all those things .
planning the taxes in the start of the year ensures that you do in correctly and without and headache for the last moment .
Correct products :
If you plan your taxes in the start of the year , you can do your research well and plan for products which you actually need and then go for it . I have seen most of the people taking all kind of wrong products which they don't need, because there is just no time to think about your requirement , you just have to "invest to save tax" .
Conforms with principle of "Investing Early" : Also when you plan our taxes early you are putting your investments early, that way you are ahead of most of the other people .
Conclusion
An important aspect of Financial planning is to plan your taxes early . Why procrastinate when you know you have to do it anyways … Best of luck .
I have written a series of 4 articles which talks about "Buying Stocks Smartly"