POSTED BY Jagoinvestor ON March 30, 2009
I am starting a series of articles that will deal with "How to invest in stocks efficiently". This post is Part 1.
There are two important questions which you have to answer when you want to buy shares? They are "What to buy" and "When to buy"?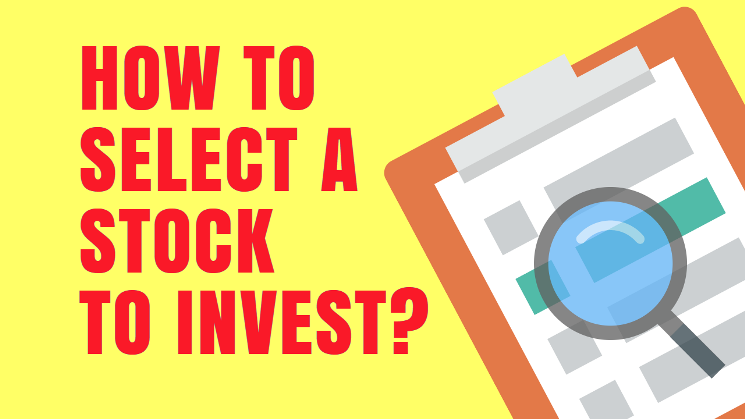 Fundamental analysis
You may be familiar with Fundamental Analysis, Fundamental Analysis answers the question "What to buy" ? . It a study of companies Financial statements, cash books, markets study to find out the future prospects of a company. It answers the question "Will this company is a good buy for long term"? , "Will it be more valuable than what it is now " etc, etc "
But !!, Even though you have picked up some excellent companies for your long term investments, That's not the end of the story. Now the biggest challenge and question you have is "When to buy it"?
You should not just go the next day and buy the share, that's not the right approach. There can be a price area where buying is best in terms of risk/reward .
Technical analysis
Technical Analysis is the study of charts, price and volume patterns and other indicators derived from price and volume. Technical Analysis gives us hint on what can happen in the future, understand that it only gives you chances, not a guarantee.
So everything should be taken with crossed fingers, Decisions are taken on the basis of TA only increases your risk/reward scenario.
I will give you an example :
Reliance is a very good long term Investment (do your own analysis to find out why, but it is :).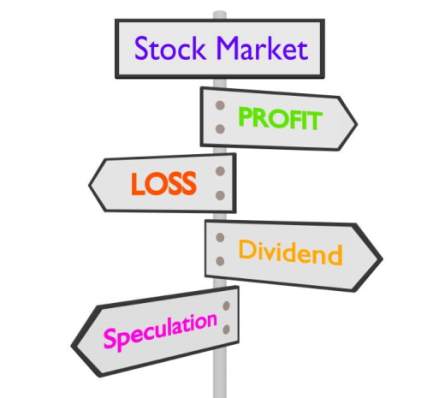 On Feb 1, 2009, Ajay and Robert want to invest Rs 1 lac in Reliance for the long term. Both of them understand that Reliance is a truly long term buy. Ajay invests in Reliance on Feb 1, because share is going up and he feels its a good time to enter others. He buys the stock at Rs 1360.
After some days Stock starts falling and reaches around Rs 1,150. Roberts buys the stock at that time.
see the chart here
Here you can see that Robert has got the stock at a 15% lower price, which means his profits will always be more than Ajay's by that much. What did Robert do? Robert used simple Technical Analysis concepts and entered in the stock with better prices, It does not mean it will always happen, but there are good chances for getting a better price.
In the above case of Reliance, there is no significant price difference, but there can be cases, where there can be drastic differences, and it would be really worth using basic Technical Analysis.
Don't be scared, I will tell you some very basic things of technical Analysis in some of the next post.
I will talk about
Part 2: Support, Resistance
Part 3: Trend Lines
Part 4: Simple Oscillators to use for short term investments.
Watch out for the second part soon.
Please share any real-life example which happened with you, May be we all can try to find out what could have been done to make a better entry or exit from the stock.
cheers 🙂