POSTED BY Jagoinvestor ON March 5, 2009
Some days back I had talked about SIP and its characteristics using some examples , you can read it here . Today we will take that forward and see other important things related to Systematic Investment Plan.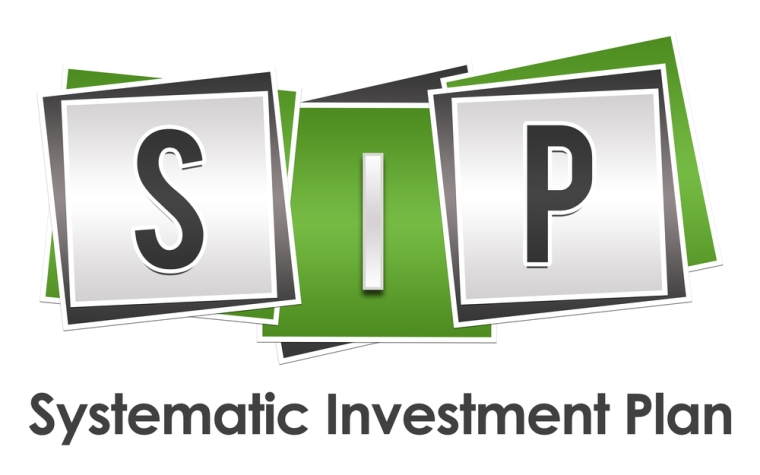 So , We have that same last example where 1,00,000 was invested over 2 years using Systematic Investment Plan and without SIP in UNITECH. Can we measure how good our investment is at any point of time . For that I developed a simple indicator called IV ratio which is very simple , Its just the ratio of Your total investment divided by its current Value at any given point .
IV ratio = Current Value / Investment
So if your investment = 10k , has current value of 8k , IV ratio = .8 , If current value is 15k , IV ratio = 1.5
I have plotted a graph of IV ratio in two cases of SIP and NON-SIP . You can clearly see in the graph that , IV ratio for Systematic Investment Plan was always more than non-SIP mode.
At first , IV ration was declining for both mode, which is fine, because of falling markets, but still For Systematic Investment Plan it was high, which means, that you get better returns. Then in last part, when markets were volatile, IV ratio for non-SIP was stable, but for SIP it went up, which means that SIP was giving better returns at this point.

Finally Systematic Investment Plan mode generated worth of around 42k (IV = .42) and Non-SIP gave around 9k ( IV = .09)
Conclusion :
IV ratio is a simple tool to measure the performance of your investment. You can also use it to compare two different Investments mode over a period of time.
Now, let us see some other things in regard to Systematic Investment Plan. I have plotted the graph for IV ratio of SIP, and the investment value itself scaled down to 1. Blue line is the actual growth of investment and RED line is the IV ratio.
Some of the things to Notice here are
1. In the start (till 17-18) Investment was going up, but IV ratio was falling, which indicates Growth in value mainly because of your Monthly inflow in SIP, that means the markets are falling and eroding your investment, but the decrease in value is less than your monthly addition which you make.
2. From 18 payment onwards, you investment and IV ratio both are falling, which means that markets are falling at very high rate and your monthly contributions are smaller than the decrease in your portfolio.
3. from 31st payment onwards, you can see that IV ratio and your investment were going up, which means volatile and sideways market or small upside correction on up side.
At last, you can see that both the value converge to same value of .42, which is your IV ratio and your actual investment value, Because at this point total investment is 1,00,000.
Conclusion
IV ratio is the measure of how well your investment is doing in a given market, If its higher than yours friend, you can feel better because your have lost less for your investments. SIP results in higher IV ratio in markets which are not going up too fast.
Which means apart from fast moving markets on upside it makes sense to invest through SIP only. It protects you from volatility, develops from discipline, and your are more satisfied mentally.