POSTED BY Jagoinvestor ON August 5, 2009
PPF i.e. Public provident fund is the most recommended long term investment tool offered by Central government of India for Indian resident employees.
In this article we will see why one should open a PPF account even if one does not need it or have no intention of putting his money in Debt.
It may look idiotic but we will see why it would make sense. We will also see an example which will help you understand things.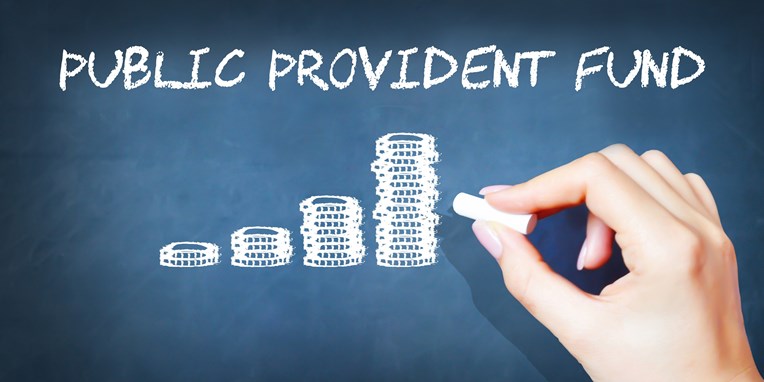 But may be you don't know what is PPF account? you will say. Click here to Understand what is PPF account.
Lets see in detail:
Imagine a situation, you need to invest your money in some debt product which gives you assured and good returns, but you don't want it to get locked for long period, the maximum you want is 3-4 yrs of lock in. Is it possible right now is the question you need to ask? NO!! is the Answer
If you invest in PPF right now, the money will be locked in for 15 yrs (partial withdrawals allowed)
If you invest in NSC it will be locked for 6 yrs but the interest would be taxable and hence your post-tax returns are again very less
Fixed Deposits are again not helpful because their post-tax returns are not attractive enough. Even if you Choose the best Fixed Deposit it won't help
Debt funds are again not answer because again the post-tax returns are less
So how does opening a PPF account now helps us?
Well, definitely it can't help us at this moment, But imagine future let's say after 11 or 12 yrs you need to invest some money for short term; at that time, you can put money in your PPF account and it will get matured in next 3-4 yrs and whole maturity amount would be Tax-free and earn you interest of 8%.
It costs just Rs. 500 per year for PPF account to stay active. So if you need the PPF account right now, then open it NOW and if you don't need it right now, still open one NOW so that your Loan-in-period goes down by 1 every year.
Also, once in a while whenever you feel that you need your money to go in Debt component, simply use the PPF.
Read an article on Asset Allocation to understand the good mix of Equity and Debt Component.
So, here is what I suggest: Open PPF accounts in your name, your Spouse name and your Children name at interval of 2-3 years. So, after 12-13 years, each of the PPF accounts will mature in a gap of 2-3 years.
You can use this as an investment product that gives 8% assured tax free returns. 🙂
Please comment to let me know your views. Is there any issues involved with this article content? Is there anything I have not covered? Your comments are valuable.