POSTED BY Jagoinvestor ON November 13, 2008
We will talk about Equity, Debt and Liquid Funds. We will also discuss dividend distribution tax is treated for all these funds.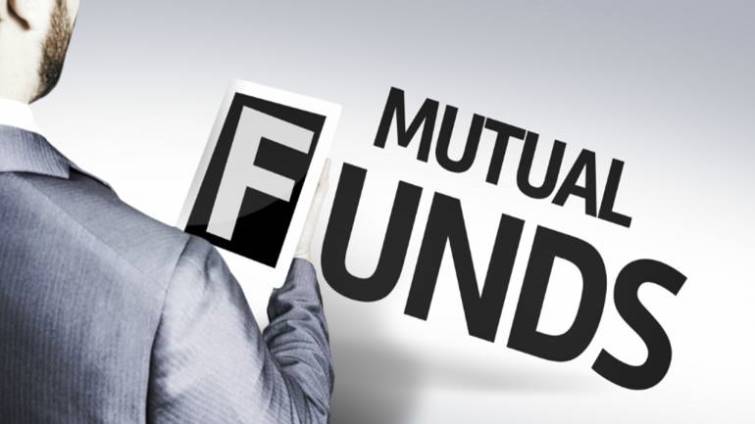 First understand what is DDT (dividend distribution tax)
Dividend received from a mutual fund is tax free, but only at receivers hand. But mutual funds have to pay a tax on that dividend to Govt before giving it to us. So actually the tax is paid by mutual fund on behalf of us. This tax is called DDT.
Now lets go ahead and see different types on Funds.
Equity Funds
They are the funds that invest more than 65% of their corpus in equity shares of companies. The dividend distributed by such funds is exempt from the dividend distribution tax. So all the dividend which is declared comes to the unit holders, you get 100% of dividends.
But don't think that this is some extra income .. it is just a part of your own money, after you get the dividend, NAV comes down by that much. This is difference between growth and dividend funds. You actually got some money back, nothing else.
Dividends are are totally tax free and not even DDT is applied to it.
Why to invest : You should invest in Equity mutual funds when you want to invest for long term and when you can take risk. Understand that these funds invest primarily in Equity, so there is more risk, but if you are investing for long term and want capital appreciation to happen, these are the funds for you.
Debt Funds
These funds invest in medium-to-long term debt securities like government bonds and corporate bonds/debentures. The dividend from these Funds are subject to 12.5% Dividend distribution tax. The fund is also liable to pay a surcharge and a cess of 10% and 3%, respectively, on the tax. The effective tax rate comes to 14.16%.
Why to invest : They are debt products and offer good liquidity also. If you want to invest some money for safe returns and for short term goal, then Debt funds are something you can look at.
Liquid Funds
These invest in short-term debt securities (which have a duration of less than a year) like commercial papers, certificates of deposit and call money. The income distributed by such funds is subject to an income distribution tax of 25%. The fund is also liable to pay a surcharge and cess of 10% and 3%, respectively, on the tax.
The effective tax rate for liquid and money market funds is 28.32%.
Why to invest : The main reason for investing in Liquid funds should be Liquidity factor, these funds are most liquid and least volatile .. So if you need to have liquidity in your portfolio, always invest some money in Liquid funds, any extra money lying in your Saving Account above your 1 month requirement should be in Liquid fund.
Conclusion :
There are different type of funds and they all have different purpose, you should see which one suits you and accordingly invest in that. Dividend received from mutual funds are not any extra money like Stock dividend. It is your own money.