POSTED BY Jagoinvestor ON September 13, 2009
Some days back I wrote Review of BankBazaar.com . One of the readers NKanani tried there Home Loan section to find out best Bank for him and he didn't get satisfactory results and commented to me
"I checked out the home loan section – it gives me three options – axis bank, ing vysya and deutsche bank… all having interest rates higher than sbi… The calculations are all good, but it would have been better if we could add banks of our interest."
I contacted BankBazaar.com personally and got a reply from Chief Product Officer . Read Below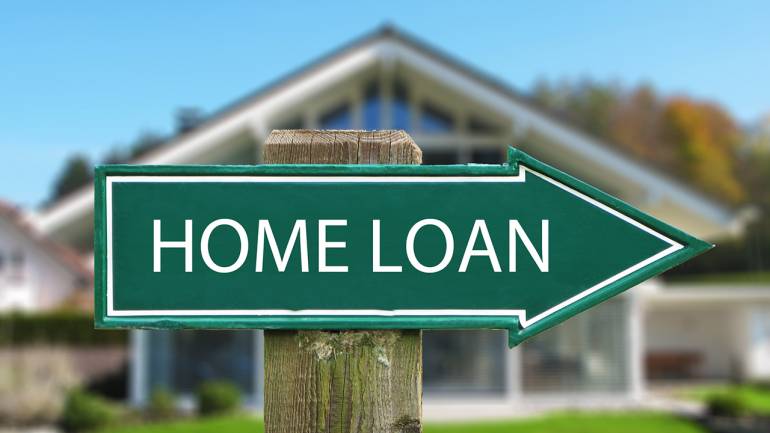 Reply from Chief Product Officer , BankBazaar
"Your reader is right in saying that we do not have SBI on our list. Unlike lead generators who list generic rack-rates of all banks, the way BankBazaar.com works is that we integrate deeply with our partners to enable instant, real time, custom rate quotes from them.

This means BankBazaar users will be able to see offers only from our partners. Right now SBI is not on our partner list. We are however working very hard to onboard them to our marketplace.

Right now Axis is the 2nd largest private sector bank and HDFC Ltd, which is the largest private sector bank for home loans, with over 50% market share will soon be joining our marketplace. We are constantly working on improving our offering and adding more banks to our suite.

Coming to the point on SBI offering the lowest rate, this however is not entirely true. This is a commonly misunderstood rate. Home loan buyers must be completely aware of the long term implications of this teaser rate before taking the decision.

Axis Bank's home loans are actually cheaper than SBI for loans below Rs. 30 lakhs, and for loans above Rs. 50 lakhs, when you actually calculate the total interest that will be paid out over the course of the loan. To reference this, the calculations of a number of scenarios comparing Axis and SBI's offers are provided below.

You will notice that SBI's 8% rate is only valid for the first one year. In the 2nd year, the rate is 8.50% and from the 3rd year on, the rate is 9%. At this point, Axis Bank (8.75% for entire term) is a cheaper option to go with for loans <30l>50L.

Note: All of the above calculations assume that floating index rates will remain unchanged, as it is not possible to predict how they will change. Even if floating rates were to change, the calculations of relative cost above would continue to have value as the floating rates of Axis and SBI would more or less move in concert.
Read how to find the best Fixed deposit for youself
Conclusion
All the results from websites which gives you best result or compare two company work on this Model. So you must do your own finding in detail before taking the result as final Truth.