POSTED BY Jagoinvestor ON September 14, 2009
I got a query from one reader on ULIP's top-up facility. The question was
"I have a ICICI pension plan, recently, when thinking about topping it up, 'i was told that top up attracts only 1%charge, as usual, I didn't believe the agent n called up call-centre. they also confirmed the same, any idea? whats the catch?
Say, for example, I wanna invest 1 lakh yearly, so I incur 30%charge or 30000rs first year. now instead of that I just take the least possible amount that is,10000/year policy, and later top it up with 90000 every year, this way I end up saving as much as 90%, well, what do you say". Top-ups are a good way of managing ULIP's, Read further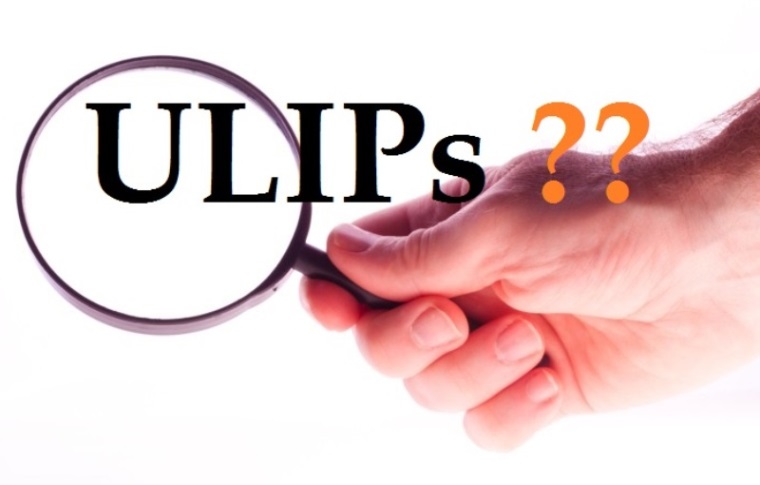 Do you know is the most important element in Wealth Creation ? Click here
What are Top-ups facility in ULIPS?
A top up premium is something that a policyholder can invest in his ULIP on top of the existing premium payment. The charges on Top-up premiums are generally very low in the range of 1-3%.
At any time during the policy term, as long as the total of top-up premiums does not cross 25% of the total regular premiums paid till then, you do not need to buy an insurance cover with the top-up premium. So if your ULIP is performing very well, you can top it up with extra premium. See this article to read about ULIP misselling
How to make the best use of TTop-upFacility?
When you buy a Policy, make sure you take the policy for the minimum premium available and then once the policy shows good performance, you can then top it up with extra premiums, there will be some advantage of doing so. Go through This Article by Deepak Shenoy on Top Up facility.
Low Charges in initial years (note this will go away after new ULIP rules by IRDA).
If your ULIP is performing well, only then you put extra money
You pay less charges on premium which is top up
Go through This Article by Deepak Shenoy on Top Up facility.
This is another article you can look for more details on Top up.
Conclusion
Top ups are a tricky tool to make your investments in ULIPs better. Take advantage of ULIPs Top up facility if you are going to take any ULIP product, but make sure you first understand if ULIP is right for you or not?