POSTED BY Jagoinvestor ON January 3, 2019
Good News!!
The Supreme Court has ruled that citizens of India do not have to link their aadhar number to a range of services such as bank account, mobile sim, digital wallet (paytm), passport, etc. However, the Supreme Court has said that biometric ID is mandatory for accessing social welfare schemes and subsidies such as, LPG subsidy, Jan Dhan Yojana, etc.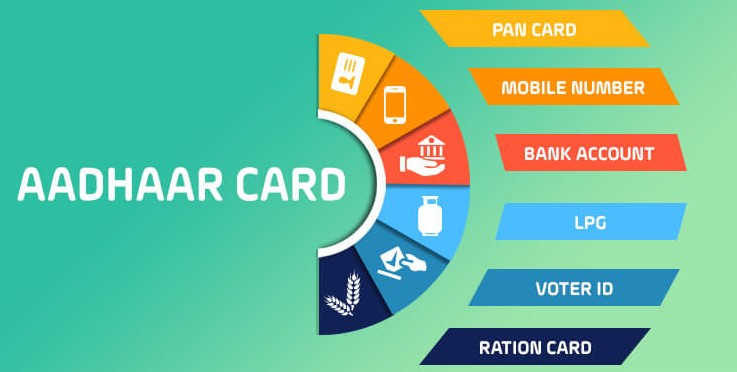 Last year a lot of stress was there for having an Aadhar card and urgently linking the aadhar to avail public and private sector services. That panic state in the country made us link our aadhar with a bank account, sim card, investments (KYC updation) and whatnot.
After all, there so many questions were raised on the basis of the Right to Privacy and Right to avail the basic services which should not be stopped on the question of not having aadhar card number.
There were so many news such as,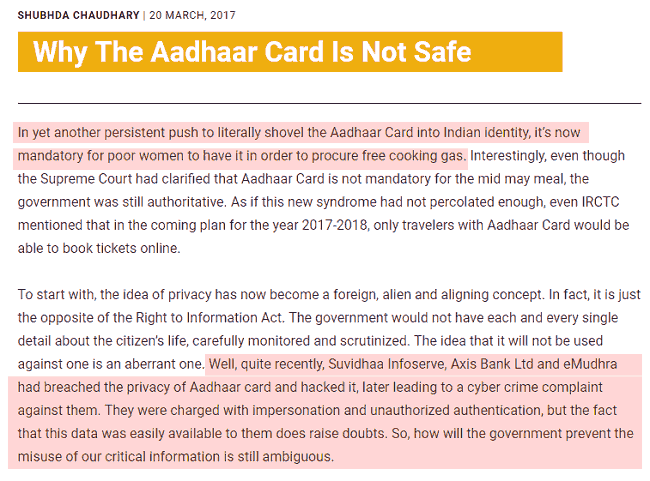 After all these, the verdict of Aadhar not mandatory has been passed.
So, now it is a good news for those you never had an aadhar and never got it linked with anything. However, for those who have linked the aadhar with their private accounts and are concern about their private information getting hacked, may delink the aadhar.
Process of Un-linking
Now, the question arises is it so easy to delink? Do I again need to stand in the queues at post office and banks for hours for delinking my aadhar? The answer is NO. Because, Aadhar delinking is optional and not mandatory. If you feel insure that your private information may get leaked than you should delink your aadhar number.
Below given are the processes of delinking aadhar from Post Offices, Bank, Digital Wallet, and Mobile operator.
1. How to unlink aadhar from Bank Account
Before proceeding to unlink Aadhaar from Bank, first, make sure that your Bank Account is not linked for any DBT (Direct Benefit Transfer). If you unlink the Aadhaar with the bank which is linked for DBT (like Gas subsidy), then you may not receive the DBT money in your account. Hence, try to unlink Aadhaar from bank cautiously. Following are the steps for delinking aadhar from bank.
Visit your branch
Ask customer service to give you Aadhaar De-Link Form.
Submit the de-link form
Within 48 hours your Aadhaar details will be de-linked from your bank account.
Cross-check after 48 hours whether it has been de-linked or not.
2. How to unlink aadhar from Post Office Account
For delinking aadhar card number from post office accounts, you just need to submit a form of delinking of Aadhar Number. This is how Indian post office payment bank de-link form looks like.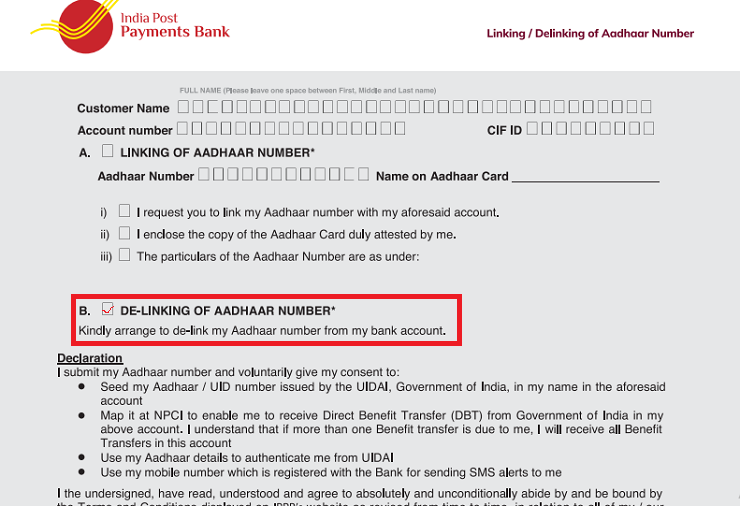 3. How to unlink aadhar from digital wallets such as Paytm, Mobikwik, Freecharge
Call the customer care and ask for the procedure to de-link.
You will receive an e-mail to attach a soft copy of your Aadhaar.
After sending the e-mail, you will receive a reply stating that within 72 hours (depends from company to company) your Aadhaar will be de-linked.
Cross check again after 72 hours with the customer care.
4.How to unlink aadhar from sim card companies such as jio, Vodafone, idea, etc.
Call the customer care and request for unlinking aadhar.
You may be asked to send an e-mail with a request to de-link your Aadhaar details.
Once you send it, then they will send you the confirmed message of unlinking Aadhaar.
There might be some difference in the process of delinking for every service provider. Because as of now there are no standard rules set up for delinking. So, you may directly contact the customer care of the service provider and they will guide you on the exact process.
Please feel free to comment on how fruitful this article was.