POSTED BY Jagoinvestor ON July 10, 2009
Recently I saw a perfect example of ULIP misselling. One of my friend's parents gave their money to a close friend who was working for some Investment firm and assured them of doing great investments on their behalf.
The total money involved was more than 10 Lacs. I don't know what else he did, but he bought a ULIP from their money and its the perfect example of miss-selling here. Lets see it in details.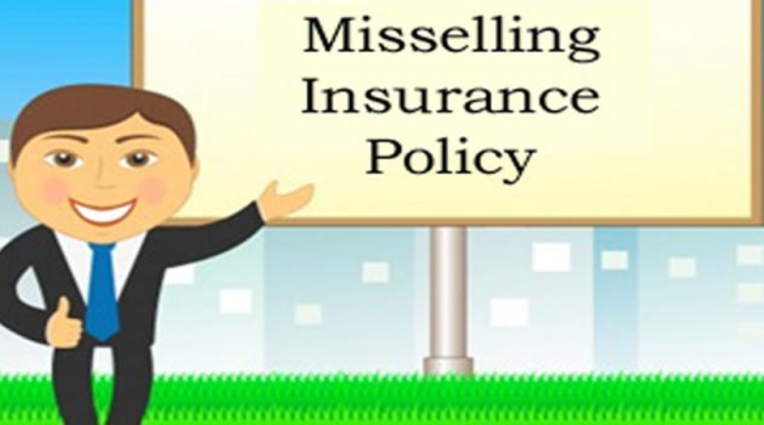 The total premium yearly was around Rs 3 Lacs.
Premium Allocation charges are 48% in the first year.
The policy was stopped after 1 yr by the Family.
The Allocation chosen in the start was 70:30 (Equity : Debt).
Charges were not communicated while taking the policy.
No statement was sent them for next 8-9 months.
So may be they were not aware of important questions they should have asked a ULIP Agent.
Some Points
Now 48% goes in Premium Allocation charges, rest of the money will grow at moderate return because it was mix of bear and bull market which the money was invested.
Why was it invested in ULIP first of all and that too Rs 3 lacs as premium!! This is one of the costliest ULIPS in market and has to track record. Why was family financial needs not considered before investing? Why was their risk-appetite not considered?
What kind of agent is this? He takes advantage of trust and invests in something which gives him maximum commission. There was no proper communication about charges and no statements reached them on time.
What is miss-selling here?
Giving "Wrong-Information" is not a big issue, the bigger issue is not giving "any information". One of the reasons why this kind of things happen is lack of accountability on agents side. You take the product and sign the documents means you are responsible for your decision. While that is true legally, its totally unacceptable morally.
The only thing the investor can do here is make an issue out of it and tell the Insurance company that's agent miss-sold the policy to him and did not tell him about the charges. Worst thing is investors don't even know about the "Free Lookup Period", which is 15 days from purchase of policy before which Investor can cancel the policy of they don't like it or change their mind.
UPDATE
This is an update after my friend Rishi, whose case we are discussing commented on this article, I am putting up some more thoughts in this below. In case he takes some legal action on this matter. I can think of following things which will be useful and important to quote.
1. As everything was done legally, documentation and signatures taken from investor etc etc. The one thing which can make your case stronger is "explaination" from HSBC people that on what grounds "that Ulip" suited your needs.

How did they come up that this ULIP was the best choice for your family, I hope being the "trusted" and "portfolio managers" they think of your profits and hence they must have figured out why this ULIP was the best in the industry for you guys.

2. How do HSBC products best for you people (i hope 70-80 products they choose were HSBC products)?

3. as per IRDA "it is the moral obligation of the insurer to maintain the ethics and spirit of business across its workforce". The mere fact that premiums were stopped after 1 yr and now your people are not happy with this shows that obviously you people were not informed well about the cost structure in the start.
Finally this is more of a matter of "Unprofessional Behaviour" than miss-selling per se. I am not sure how much HSBC will help you, as they generally pass the buck on "agent" and "investor who invested".
You might have to take this case with IRDA. You must first talk to Bank, agent etc and then after you are not satisfied with them, you should go complain at the IRDA ombudsman: https://www.irdaindia.org/ins_ombusman.htm
The ground of plea should be based on "monetary + psychological loss".
You can read here Confession of an Insurance agent in his own words
Please share if you think there is a good way for getting justice on this matter. Your comments are valuable? Should this is taken into court?
Liked the post , Subscribe here to get posts in email