POSTED BY Jagoinvestor ON March 18, 2013
What happens when your hospital goofs up and your term plan premium goes up because of that mistake? When you take a term plan, the insurance company either asks you to take up medical test in some hospital or a doctor comes to your home and does the checkup. Things mostly go well and at times some kind of health issue comes up, and you say
"Ahh … you say, I didn't know there was this issue, Thank God! a medical test was done."
Then the insurance company increases the premium because there was some issue in your medical report. You pay the increased premium, feeling secure now that things are black and white. But, what if the medical report was wrong because of some mistake the hospital made? What if there was a TYPING Error? Yes! It happens and we have a real life experience today.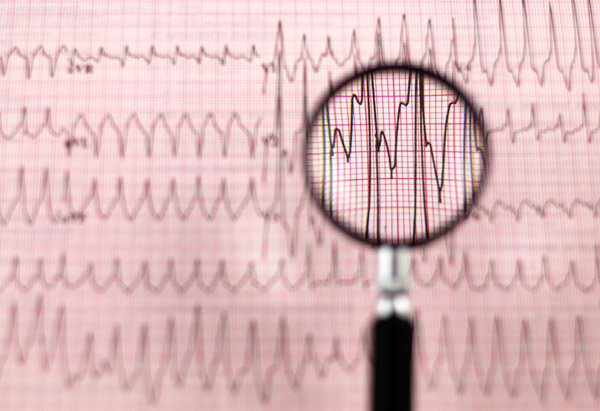 Nitin shared his experience on our Question and Answer forum while buying his term plan from HDFC and Aviva. Below are his experiences
Experience while buying HDFC Click2Protect
After some analysis I found below 2 plans suitable for my term insurance needs: [list style="check"]

HDFC Click2Protect
AVIVA i-Life

After considering some factors, I had chosen HDFC Click2Protect and applied for it. My medical test has been performed in 4-5 days. Few days later I got notification from HDFC that my proposal is postponed because of 'elevated level in my blood sugar'. It was a shocking news for me because I am a healthy person and never had any problem (touch wood). I called hospital people (where my medical check-up was conducted) and after request they informed me that my sugar level count is 173 (normally it should be between 70-100). I still not believed that and went for medical check-up again by myself and found sugar level count is 72(which is normal).

Then I decided to go for AVIVA i-life plan and applied for the policy. Fortunately/Unfortunately, my medical examination was scheduled at same hospital, where it was conducted before for HDFC. This time I carried my medical report (which I had done by myself) and asked hospital about the reason for differences in both reports. According to their report my count was 173 & according to my report count was 75. They checked again and found that it was a TYPING MISTAKE, actual count was 73 but they wrote it 173 by mistake.

Now, because of this mistake HDFC postponed my application & also my insurance records gets affected. Hospital GM apologies for the mistake and sent clarification note to HDFC about the mistake. Currently, my AVIVA application is under processing.

Lesson Learnt & Message DON't trust on any medical report if it looks surprised for you. Please double check it with multiple doctors or Hospital if you think it is not correct and challenge it.
After this incident, he went for Aviva Term plan and the same kind of issue happened this time also. Below is the experience.
Experience while buying Aviva Term Plan
My medical examination for AVIVA ilife plan happened in same hospital (where I had for HDFC C2P plan). After few days, I got information from AVIVA that they have raised my premium by 50% because of 'Increased liver enzymes' in my body and waiting for the balance payment to issue a policy. It's again a shocking news for me, since I didn't expect it this time. But the good thing is that AVIVA has shared my medical report with me. I checked with 2-3 doctors about my report and according to them this increase in liver enzymes is possible for those people who drink alcohol or having fever in last 1 months.

But for my case, I don't take alcohol nor having any fever in last months, so doctor suspect that this time also report may be not correct. So again, I went for a medical test (only for Liver part this time) by myself and found that my liver report is NORMAL (as expected). I informed AVIVA about the same and also shared my Normal medical report. After 2-3 days, finally got mail today that they have issued my policy without any extra premium. Hmmmmm……buying a online term insurance looks like winning a war for me.
Important Points Regarding Medical Tests
Make sure you do minimum 12 hours of Fast before the medical tests
After doing the medical tests, check if you can get the medical test copies or at least the results
For any point you are concerned about, better take a second opinion from another clinic
If possible, go for medical tests once again at your own cost to double check if you suspect anything
Did you double check your medical reports which you did for your term plan or health insurance plan? If not, its time to just have a second look and check if you are fine with it.