POSTED BY Jagoinvestor ON December 5, 2011
So let's just come to the point directly! Why the hell on this earth are these Online Term Insurance Plan premiums so cheap? Sometimes even 25-30% of what an offline term insurance plan costs.
So now, think hard! What are the factors which make Online Term Insurance Plan premiums so cheap?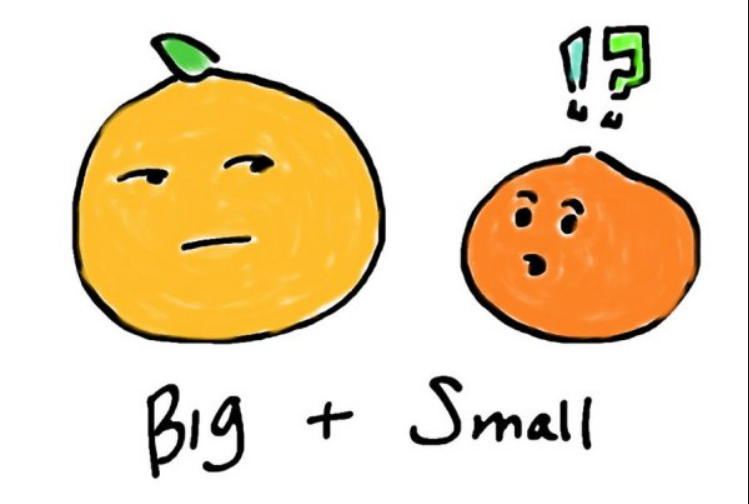 You will hear most of the agents, planners and even media personalities tell you that its lower because the agent commissionis saved and other administrative costs are not present in online term plans, but that's not the biggest reason because if agents commission is just 25% of the premiums in 1st year and there after it's in single digits for rest of the term.
So if agents commission's absence was the reason for lower premiums than it should be just 10-15% lower than offline term plans.
Current Online Term Insurance Plan in the market
At present, there are a total of 10 Life Insurance companies who are providing online term insurance plans and their premiums differ from each other. The cheapest premium seems to be from Aviva iLife for most of the categories.
For example for a 30 yrs old male, term insurance for 1 crore for a 30 yrs term would cost only Rs 8200.
Aviva iLife term insurance
ICICI iCare term insurance
Kotak e-preferred Term Plan
Aegon Religare iTerm
Metlife met protect
Future Generali Smartlife
HDFC Click 2 Protect
IndiaFirst anytime
DLF Pramerica – UProtect
Edelweiss Tokia – Life Protection
The real reason why online term insurance plan premiums are so cheap is that the segment which buys online is perceived to be less risky! It's about the target market category. A person who is net-savvy is perceived to be less risky than a person who is not net-savvy and then it's assumed that he will have access to better health care a better lifestyle and more chances of outliving his non-net-savvy counterpart.
So a govt employee from Jaunpur buying a term plan directly is seen differently than an IT professional from Bangalore taking an online term plan.
So on average, a person from a big city like Mumbai, Bangalore, Pune, Hyderabad and other big cities having an ability and access to buy online has a different profile, then a person who belongs to a tier-4 and tier-5 city who is not net-savvy!
Both have different risk profiles, different mortality rates and hence premiums vary a lot.
Commissions and Admin costs?
Not to forget the agents' commissions and administrative costs which are saved when an online term plan is issued. Those also help in saving the cost to some extent. As each and every company has its own claim record, their own underwriting rules (rules to decide the premium) and depending on how aggressively they want business :), the online term plans premiums can vary a lot across insurers.
You should check this article from money life on the Term plan and their premiums pricing. So I hope you must have got a clear understanding of why Online Term Insurance plans premium is so cheap compared to other Offline Term plans.