POSTED BY Jagoinvestor ON June 3, 2011
Do you have any idea how many Insurance companies are providing online term plans in India at the moment ? There are total 7 Insurance providers have launched their online term plans and the premiums are highly competitive .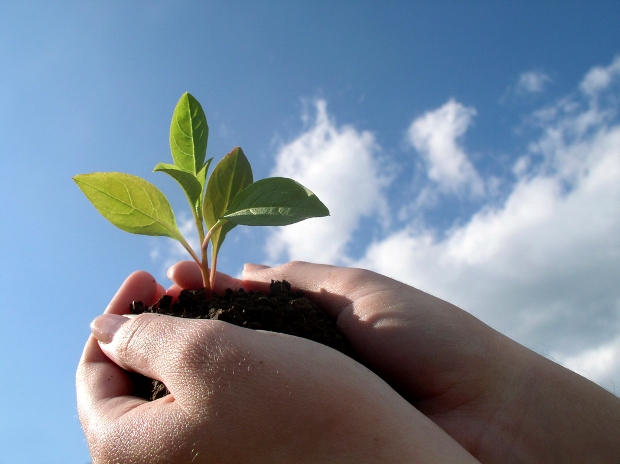 Online Term insurance Plan in India
Aegon Religare was the first company to come up with their iTerm plan which was the cheapest term plan of that time , after that ICICI came up with iProtect . There was a huge response for these policies for cheaper premiums , but both the companies didn't meet the customer service expectations of customers. A lot of readers even on this blog bought policies from Aegon Religare and ICICI , but faced horrible service when it came to getting policies on time , communication with customer care and its officials , mess of documents etc . A lot of readers suggested that they will never recommend other to go for it.
On the other hand there were customers who didnt face any issue and they got their policies on time . They are recommending others to go for it . However their numbers are smaller than those who faced bad experience. Bad customer service is not desirable by any customer , but I think we can see it improving over time with increased competition and with more better processes . Right now seven companies have come up with online term insurance plans and I am sure more companies are in process of launching it soon . I am not sure if LIC would join them in launching the online term plan , because their offline network is so big and dependent on non-term plans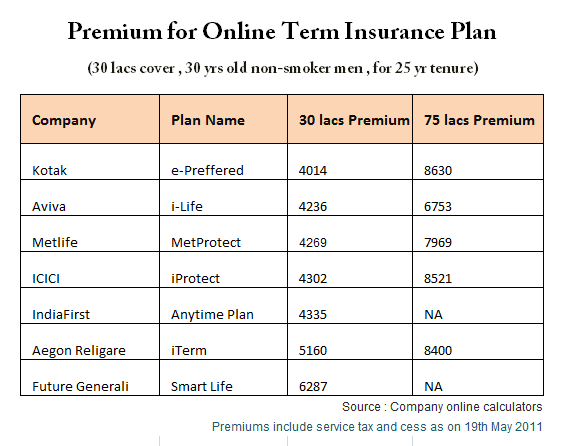 How Online term insurance plan works
Step 1 : Offline
You go online and calculate your premium , then you start the process of buying the policy and submit your name, age ,  tenure , sum assured and medical information which affect your premium . After all this you get a premium quote and you pay it online . Most of the people take the premium amount very seriously and believe that its final premium , where as it's not the case .
Step 2 : Online
After you have paid the premium, there are few things which are yet to be completed . You will get a mail from company or get a call from company that some representative of company will come to your residence and collect the important documents , the documents are also required for KYC . As per your age and given information , the insurer can decide if you will have to appear for medical test or not . If there is anything wrong in medical examination which can affect the premium (increase companies risk of insuring you) , then they can increase the premium (loading) . You can then decide to continue with them by paying the additional premium or cancel the policy .
Update – Apart from Kotak epreffered,  Aviva ilife , Metlife metprotect, ICICI iProtect, IndiaFirst anytime Plan, Aegon Religare iTerm and Future Generali Smart Life there are 3 more online term insurance plans introdued in the market which are HDFC Click2Protect, DLF Pramerica – UProtect and Edelweiss Tokia – Life Protection
Comments ? Do you believe in online term plans ? What can motivate you to buy life term insurance online ?