POSTED BY Jagoinvestor ON May 29, 2011
Are free advises costly ? A lot of people in their early life get lots of advice from friends , family and relatives regarding money and other area's of life . Some of those advises are great, but some are disastrous and you might have the "why did I take that advice ?" kind of feeling . Subra has done a post on worst investment advice and I really liked the sharing which happened there . I think a lot of readers here will relate to those worst advises, because the same thing might have happened to many of them . Lets look at some of the worst advises people have got (i am copying it from the comments section on his blog) . Please share your worst advice in comments section here , It would be worth reading and learning for others !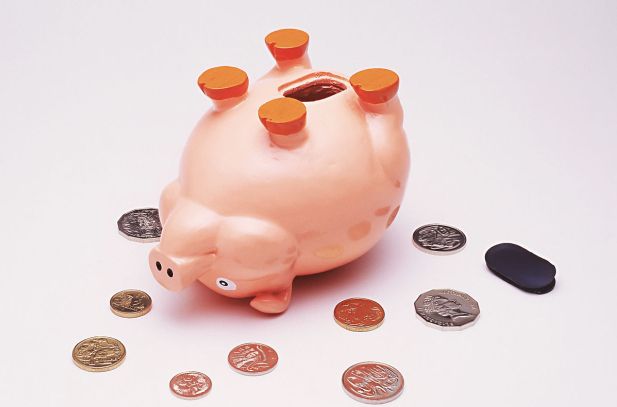 Ashok say –
Making me buy LICs Jeevan Shree in 2001 (36000 premium per year for 12 years). If I had invested the same 3000/- in a monthly SIP in HDFC Equity fund, I could have afforded a BMW now
Bigtimeloser says –
my worst investment advice was people asking me to do engineering. I had to take it up because i knew nothing about anything else..  Coming from a rural background with a good +2 score I had to do what everybody else was doing..
Iarab says
In 2004, I have been sold a ULIP (Rs. 10,000 annual premium), with an asset allocation of 50% each in 'Liquid' and 'defensive' schemes. I have been told that 'liquid' means 'money is readily available' & 'defensive' means 'you will not incur any loss'. The result, after 7 years now, is that I am yet to recover my principal invested (Rs. 70,000), where as my 'financial advisor(!)' has graduated from a second hand Bajaj Chetak to Santro i10!
Krish says
One guy from the brokerage firm roped me into F&Os. Rosy picture was portrayed that I can earn thousand(s) a day. The lure was somuch that I borrowed money to trade in F&Os. After first three days I realised that it is gambling and addictive. My risk appetite graph was always up on each passing day to reduce loss and ever hopeful of making the kill. The reality dawn after a month into the trading and losing all the borrowed capital. More than losing money, the mental tension was too much to bear.
Jayant says
"Buy LIC, buy PPF. They are safe investments". This is when I just started earning at age of 21. If I had started SIP that time, by this time I could have god good corpus. I did not know what seems safe is how badly it is being eaten by Inflation. How I rue !
Vimod says
I have been saddled with a lot of useless endowment policies and whole life plans from LIC of india. I pay a premium of Rs 1.4 lakhs per year as premium for the above insurance policies for a total coverage of Rs 18 lakhs. I will be surrendering
most of it in six months. I try to educate people about buying term insurance policies and not to trust these LIC agents blindly.
Rakesh says
My broker made me buy lokesh machines in Nov,2007. He said that the Big Bull RJ is going to buy/increase his stakes in this company. The price then was 140 and now its 40. I wonder will it even reach that levels ever again ?????????
SS Says
I got an advice to buy a ULIP from a so called friend-expert. What did I do…got rid of advice, got rid of friend (so-called) and got rid of ULIPs forver. i hate ULIps for personal reasons: I lost my friend (i dumped him), I realised he was an idiot and I was in no mood to take free financial advises from an idiot friend (most dangerous thing in finance).
Can you share your worst advice ever you got ?