POSTED BY Jagoinvestor ON May 2, 2011
Today I am going to share with you a financial coaching tip called "Opportunities in your financial life" , which intends to show you that there are already opportunities in your life which at times you dont look at and feel as if its not there and you have to work hard to find one . I will also share with you a short sample conversation between a person and a financial coach and I am sure you can relate it with your financial life . Lets start with a story  –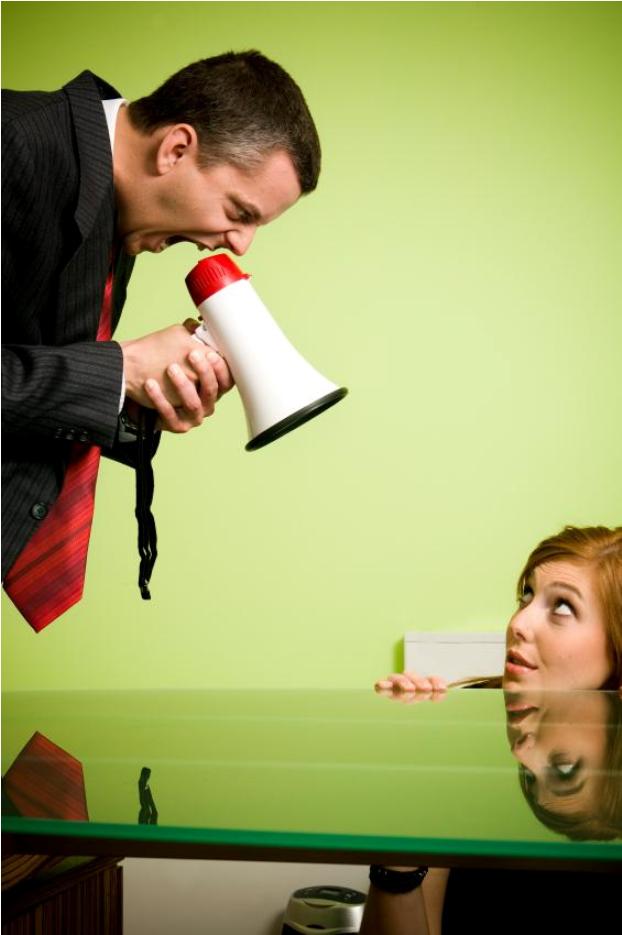 The perfect Women
There's a wonderful Sufi story about two friends who are catching up after not seeing each other for some time. One is married, the other single. The married man asks his single buddy about his love life. The single friend explains that a few months ago he thought he had found the perfect woman. "She had a gorgeous face," he says. "Her looks were incredible." "So why didn't you marry her?" his friend asks. "Well," explains the single friend, "she wasn't very intelligent."
He goes on to explain that a few weeks later he found another woman he thought was perfect. "She was as beautiful as the first woman and brilliant as well." "So why didn't you marry this woman?" his friend asks. "Well, she had a voice that sounded like nails on a blackboard" . The married friend nods, but before he can say anything the single friend continues: Then, just last week I finally met the perfect woman. She's beautiful, she's intelligent, and her voice is soothing and relaxing." "So when's the wedding?" the married friend asks. "There won't be one," the single friend explains. "It turns out she's looking for the perfect man." The single friend remained single, he had various opportunities to get married but kept missing them.
Opportunities in your Financial Life
When you visit your bank, you see the opportunity to open a PPF account in front of you, when you see insurance advertisement, you see that it is important to have adequate life cover. Many such things come in front of your eyes each day and you don't pay much attention to it. This story is staring you in the face. It's knocking you on the head. It's so obvious; you can't believe that you never thought of it. But you did not and someone else did- and they are creating wealth.
The key learning to be taken in your financial life is that investment opportunities come in your life every single day, month and year and most of the time you find faults in them and stop them to get into your financial life. We see most of the people blaming insurance agents, brokers for selling wrong products to them. It happens sometimes but that does not mean you have to become a fault finding machine. Coaching conversations helps you see what you are unable to see right now. Each conversation makes you present to the existing wealth creating opportunities you have in your life.
Our mental energy needs to be invested and focused on these opportunities rather than spending time on finding faults. If you find faults you are creating a wall between you and available investment opportunities.
Coaching Tip : Stop being a fault finding machine and focus on wealth creating opportunities. It is never late, what you are seeking in your financial life is seeking you.
A basic financial coaching call
We would like to share a sample financial coaching session with you. I am sure you will love the conversation and can also relate it with your financial life . Here a Financial coach talks to a person
Coach : What do you want to create in your financial life?
Client : hmmmmmmmm (a pause)

Coach : I got your answer, It is loud and clear to me
Client : Hey, but I did not say anything

Coach : Your silent pause had an answer inside
Client : What answer you could hear, can you share ?

Coach : I could hear a sense of no clarity in what you want, this no clarity is running your current financial life. You      want to do a lot of things in your financial life but don't know what exactly you want.
Client : Oh yes I can relate to that, I really don't know the first step, I think it is a mess

Coach : I see, Can I ask you something
Client : Yes go ahead.

Coach : Why do you earn money?
Client : aaaaaa for a good life, for getting all the comforts in life, for my family.

Coach : ok good. A daily wage worker goes to work every day to earn his daily wages. His focus is on getting two meals a day. Buying food for his family and that's all. His focus is on wages and not on financial freedom.
Client : Oh , This has made me think, I am not focused on financial freedom but on basic things like that daily wage worker.

Coach : What is financial freedom according to you?
Client : It is having lots of money and a day comes when I never ever have to work for money.

Coach : Good. There are various definitions of financial freedom. The one that I want to share with you is "You are financially free when your passive income is equivalent to your desired lifestyle".
Client : Good one.

Coach : So now do you want to play for financial freedom or basic needs. If you achieve financial freedom the basics will be automatically taken care off.
Client : Oh yes yes I got your point. I don't want to be like that worker any more. I want to play for financial freedom.

Coach : On the scale of 1 to 10 how much would you rate your financial life?
Client : I would rate it to be at 4

Coach : Thanks for being authentic. The gap is to be seen as scope of improvement
Client : Ok.

Coach : What is a one thing you can do to increase your rating
Client : I guess making right investments.

Coach : Think deeper, what will help you make right investments
Client : I need to have proper knowledge

Coach : Excellent. Knowledge is the power. Make a commitment to spend uninterrupted time for reading about personal finance. Make a commitment to send me your questions and really learn how to get in control of your financial life. Don't just have your coach in getting a financial plan , use the coaching such that you get in control of your financial life, use the coaching to convert your financial vision into a reality.Use the coaching to simplify your financial life. On the next call we will define your personal finance as a project. I will also share some of the ebooks that will help you learn transform your relationship with money.

Client : Wow. I am excited to read. Thanks for your time
Coach : All the best. Stay in action, stay committed.