POSTED BY Jagoinvestor ON February 16, 2009
I am finally back from vacation, I feel bad for not writing anything for these 11 days .. I have written a post on GOLD Breakout here , People interested in investing in GOLD may be interested. Let me talk about IRR and ULIPS today.
When we see talk about ULIPS, people generally see its returns over some years , where as its not the true indicator for its actual returns , What we need to see is called IRR.
What are ULIPS ? , read here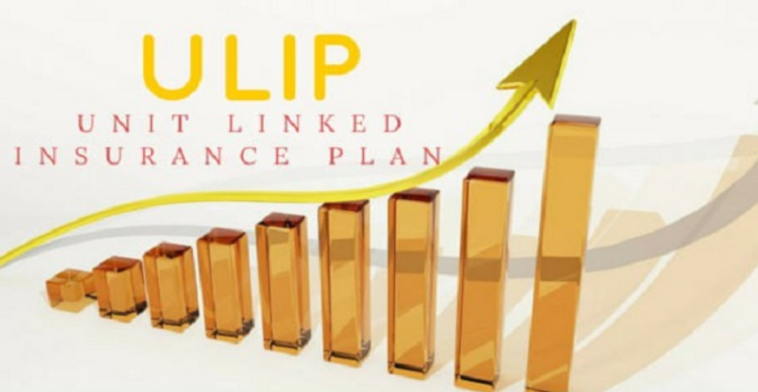 What is IRR ?
Actually IRR is not only related to ULIPS, its a general concept. IRR is Internal rate of Return, It means returns after adjusting all the costs and expenses. IRR alone is not a single thing we should look at, Its calculated by assuming fixed rate of return like 6 or 10%. The other things to look are its actual performance too.
What are good ULIPS in markets currently ?
Some weeks back there are was a survey and study by outlook money on best Ulips, Birla Sun Life's ClassicLife Premier and Kotak Life's, Long Life Wealth Plus were some top funds compared on the basis of IRR. this article talks about the best ULIPS in detail, click on this to read more.
Full article related to ULIPS can be read here
Understand , Choosing a good ULIP is just 5-10% , the main part is how your manage it . how to take care of the advantages provided by ULIP, If you just want to buy a ULIP and sleep for 10 yrs , ULIPS is not for you then . you must buy Mutual funds Instead .
Manging a ULIP is the main part , If you manage a bad ULIP very well , you can earn good returns, but you can loose money by buying Best Ulip in markets and mismanaging it .
How to manage a ULIP ?
Managing a ULIP over a long term is very simple but not easy . You have to do some simple things . Always use switch facility when you anticipate the opportunity .
When you see markets are very high and there is lot of euphoria in market , Decrease your Equity allocation and shift it to Debt . And when you see dull ness in market and everybody is too afraid in markets its the time to shift your money in Equity .
Watch this video to learn how to manage ULIPS:
How to make sure that this is done easily ?
You should find out your Equity : Debt allocation ratio which suits you , which is comfortable for your risk appetite . Once you choose it . Make sure you maintain it once it goes out of sync . So suppose you decide that your Equity:Debt ratio will always be 75:25 . and suppose after an year , you see that it has changed to 65:35 . You should shift some of your Debt part to Equity and bring it back to 75:25 .

You can read how Equity Debt rebalancing helps in long term
This way you will make sure that if Equity has gone up (because if good market performance) , you are shifting some money back to Debt (because now chances to correction is high) and vice versa .
The main advantage of ULIPS is the you can shift between Equity and Debt without any tax liabilities , If you buy Mutual funds and do it , you will pay tax every time you buy and sell it in short time frame (1 yrs) . So until you utilize Switch facility well enough in ULIPS , you are not taking best advantage from your ULIPS .
So as a general rule :
– Increase your Debt allocation once markets are too high and every body is rushing to buy shares in stock markets .
– Increase your Equity allocation after markets are down a lot and there is lot of fear among investors (this is a good time to buy cheap stocks).
– Increase your Debt if you are too confused about what will happen .
Final Note :
If you cant invest for more than 10 yrs and cant look after switch facility and cant monitor markets at broad level , You should stay away from ULIPS, the best thing for you would be to invest in PPF each year and invest in Equity Diversified Mutual funds through SIP every month and review it at least once a year .
Please dont buy ULIPS for just tax savings , dont get out of it in 3-5 yrs . there is 3 yrs locking , but even if you get out in 4th or 5th year , there are heavy penalties you have to pay to get out , which your agent never tells you , Only after 5th year there are free exits .
ULIPS are not bad products , they are only bad if you dont manage it well and buy them for wrong reasons .