POSTED BY Jagoinvestor ON January 24, 2009
Few days back I had talked about "why an investor should avoid Jeevan Astha Policy"
But looks like Indians have developed unshakable belief and trust in these companies. Let us see some statistics about the policy.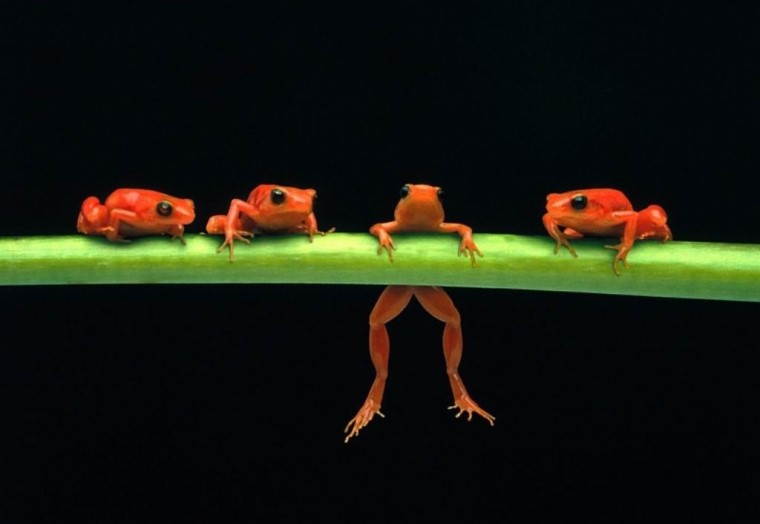 A report from Economic times (Thursday, 22nd Jan 2009) says
"Collections for the policy which closed on Wednesday is expected to cross Rs.8,000 Crore. Some insiders say that collection could go even higher. Although the corporation had said that it targeted collections of Rs.25,000 Crore this was seen as a marketing gimmick not a real target.
– A sports person is understood to have put Rs.35 crores.
– A leading Film actor has invested Rs.8 Crores.
– A little known business family has invested Rs.50 Crores.
– Insiders day that over thousand of policies are over Rs.1 crore plus.
The policy has helped to bring LIC's flagging mark ship back on the track and has enabled several offices in metro centers to achieve there targets for whole year."
Despite the success the scheme has some limitations. Jeevan Astha is more of a bond and less of an insurance policy. Although the sum insured is five times the premium in its first year, the cover declines to 2 times in the second year. Smaller investor who were not all that savvy in reading the fine prints were mis-sold the policy promising returns of 10%.
My comments :
Goodwill and trust is the biggest thing, especially in country in India where people are not not much educated and can not take much informed decisions.
I can imagine SBI failing or running with public money, but not LIC (pun intended). That's the kind of faith and trust in India. Which is fatal.
It may make sense for a filmstar or a sportsperson or a big business family to put there money in this kind of Policy, because there 10 crores will become 20 crores in 10 years (10 crores in 10 years is the return), and I am sure even if that is 7% CAGR return, its a good return for them as 10 crores is a big money. But we have to see it as a small investor point of view and goals.
A small investor who invests 10,000 or 50,000 in it and get double of his money after 10 years.
I am not sure if he is getting any return at all when you consider 6-7% of inflation. He is just getting his capital back with almost same purchasing power.
I come from a very small town in UP and I am sure that it represents India when you see per capital income, education level and living standard. And people there are not ready to hear anything other than LIC policies and FD's of SBI or some other nationalized bank, will a small percentage having heard of Mutual funds or ULIPS even term insurance etc.
This is the story of India.
When millions of uninformed and unrealistic investors come together and put there small money together in these kind of polices, its bound to generate thousands of Crores of Rupees.
But I am sure of one thing, who ever invested in these kind of policies will get guaranteed returns, but I am not sure if he will get guaranteed and benefit for there investments when you take it for 10 yrs period. People investing there money in this policy are going to double there money in 10 years to buy something which will more than double in price in 10 years.
Fear is an excellent thing to take advantage of, when financial markets are down heavily and thing are looking bleak in short term, Anything with guaranteed "tag" will act like a magnet to hard earned money.
I am happy to not invest in anything like this and do not want my money to double in 10 years.
Jago Investor, ab to Jago !!!