POSTED BY Jagoinvestor ON November 6, 2008
Today Let me ask some questions on personal finance to you which you can answer to see how much you understand things in investing. This small quiz will help you and me know where you belong to.
How much have you learned?  I request you to give answers of the questions as a comment back to this article. I will announce the winners after some days. Also please mention your reasoning about the answer.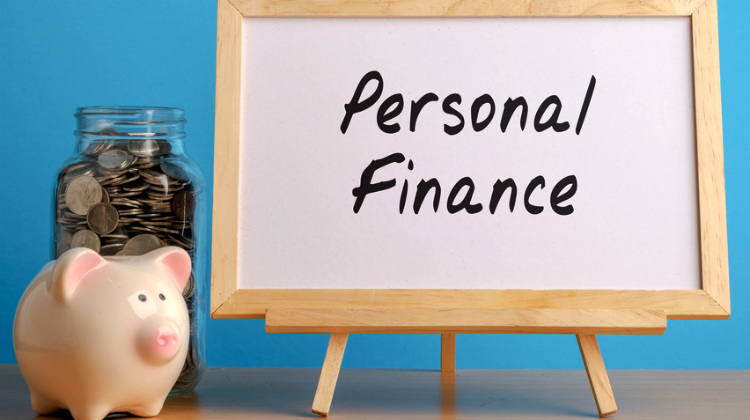 Information : I have started a chat box on this blog, please see the right hand side to see it, you can post your questions or queries to it and I would try to answer them as soon as I see them.
Q1. Ajay and Priya are married and both of them earn 40,000 each. They earn total of 80,000 and there monthly expenses are around 20000-30000 per month. In case they have to opt for a Insurance plan. which one they should go for?
a) Term Insurance
b) Endowment or Money back plans
c) ULIPS
d) No Need to take Insurance
Choose one option among these and give the reason.
Q2. Ajay lends 1,00,000 to Manish on following conditions.
He will get 7,000 per year for next 30 years.
He will receive whole 1,00,000 back after 30 years.
What is the best way for Manish to utilize this money and make some profits for him too if possible.
No options here, you should give a detailed description of step he should take.
Q3. Your friend wants to enter magic world of Stock markets. He/She is determined and very confident that he/she can make huge profits. What will be 3 things you would say to him/her.
For an example : The first thing I would say to him/her is "Don't concentrate much on making profits, rather concentrate on avoiding losses".
What are the 3 things you would say to him/ her.
Q4. There are two strategies of investing in Stocks of blue chip companies in Stock markets. Time Frame : 2-3 months.
Strategy 1 : Can give profits upto 50%, or loss upto 50% with equal profits. (Assume the stock is very volatile)
Strategy 2 : Can give profits upto 10%, or loss upto 10% with equal profits. (Assume the stock is very less volatile)
Which Strategy will you choose? You are free to make your assumption
Note : Please answer these question to help yourself and see if you actually deal with these situation. What kind of thinking you have? What kind of advice can you give to someone? And more than that, to learn.
I will review all the answers and reply them. Also I would choose the best answer in some days.