POSTED BY Jagoinvestor ON November 28, 2009
Lets Discuss quickly what happens when you stop paying your premiums in ULIPs before 3 yrs. So here is an interesting question and very bad answer. Its already there in your ULIP Brochure, but you never had the time to look at it.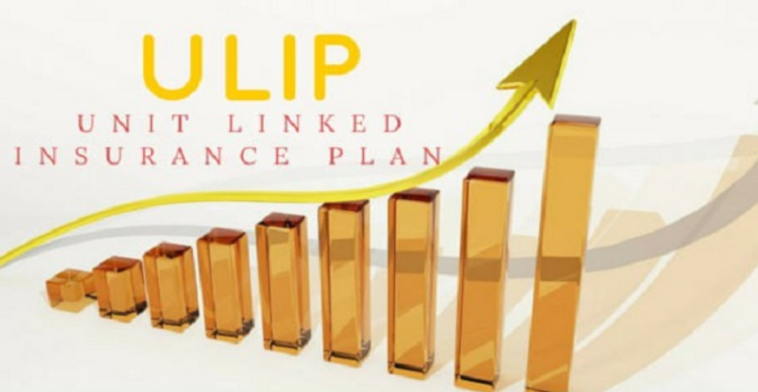 Read What are the Most Important questions you should ask from a ULIP agent ?
One of the readers on this blog asks me
"I started investing in a sip of Lic Plan Money Plus T-193.I was assured of atleast 20% returns, but I Found  out recently that my surrender value is much lesser than what I have invested.

So I want to stop freeze this policy.But the agent says that the value of units will also freeze and I will not get the amt. as per the value of units at the time of lock in period. So when the lock in period is over(3 years), I will get amount as per the current rates of the units.

How far is it true?
Now This is True, in LIC Money Plus and some other ULIPs, If you stop paying your Premiums but then your Units will be sold that time and your money will be Kept in Money Terms which you will get back after the lock in period is over .
So for an example:
If you take policy in Jan 2008 and Stop your premiums before 3 yrs of lock in period, you will get back the amount after 3 yrs are over, but the amount will not be as per the NAV after 3 yrs, but at the time when you stopped your ULIP payments.
Note that you will get back your money only if you have paid full 1 yrs premium, If you have paid anything less than 1 yrs, then you wont get back your money if you stop it. All this information is generally never passed to Investors because of Heavy misselling in ULIPS
Now this is the rule from some of the ULIP's, not all .. Some Ulips give you a choice of surrendering the Policy when you want, so you can tell them that you want them to sell your units or not . If you want, they will sell those and Keep it with them and then give you back after Lock in period of 3 yrs are over.
You need to check your ULIP if its a choice or a forced rule. Check your Policy Documents and Find out whats written there.. Before Buying a Product make sure if a product suits your Requirement
Other Important Rules applicable when you Stop Paying premiums before 3 yrs
Your Insurance Cover will immediately be Ceased, so you are not covered for any amount once you stop the Policy
The Death Benefit is just your Fund Value
Other Charges like Fund Management Charges and Yearly Expenses will still be Deducted.
You can revive the Policy after 3 or 5 yrs depending on the Company rule
Question : So it means that If I stop My policy (means Premium Payments) before 3 yrs, I will still get back my money after 3 years?
Answer : Yes, Many people think that They have to pay the premiums for at least 3 yrs other wise they will not get their money back, That's not true.
Conclusion
Who is to blame here? Company or the Agent, my vote goes for the Investor Himself, Agent or Company are to be blamed, but for very less part. If you stop your Premiums before 3 yrs Its a costly Affair. So better buy your products before much thought and planning. ULIP's are only to be bought for long term and you should be able to manage it well.
* Dont forget to check out the New Forums added in this blog