POSTED BY Jagoinvestor ON September 4, 2008
When it comes to investment, everyone is conscious and curios to know about the best investment products. In this article I'm going to tell you about few of such products that I know and I thing they will be helpful for you.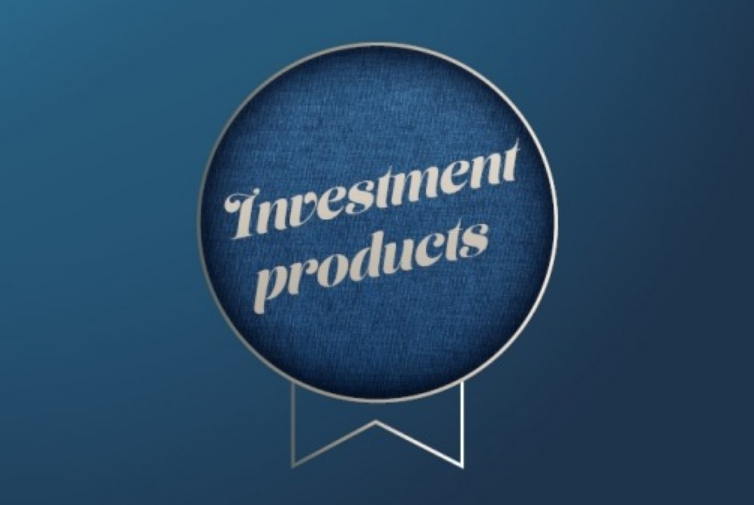 1. Term Insurance
Term plan is an affordable insurance which provides a full protection cover for your family at a very low premium cost. One of the best products in Term insurance markets I know is SBI life Insurance Shield Plan.
Before taking any Insurance into consideration, we should give importance to
Premium amount you pay : Premiums are among the cheapest in market
Claim settlement Rate : Next only to LIC
There Shield plan is designed very nicely, have a look at it and you will love it.
2. UTI Gold ETF's
It is simply an investment in gold which tracks it's price on day to day basis. It has its own expense ratio which is very high is compared with US market, but it is the price that we pay to invest in gold electronically. You should have a demat account to invest in Gold ETF's and you can trade these ETF's through stock market.
If you want to invest in GOLD, try this ETF, search GOLDSHARE or UTGOLD (if you are on ICICIDIRECT).
3. Mutual Funds
Mutual funds are categorized on the basis of its objectives, style and strategy. Investing in Mutual Funds only is not enough to get good returns. You should know about the types of mutual funds and then invest in different funds by deciding your goal.
See here some of the good options of mutual funds to invest in :
ELSS
SBI magnum tax shield
Principal Tax saving
Equity Diversified Mutual Funds
DSPML Equity
HDFC top 200
Magnum Contra
Balanced Funds
HDFC Prudence
DSP Balanced
UTI Mahila Unit Scheme
Debt or Liquid Funds
Kotak Flexi
Birla Sun Life Income
(see details of these mutual funds at https://www.valueresearchonline.com/)