POSTED BY Jagoinvestor ON October 3, 2017
Now a days various restaurants and businesses are putting fake GST number on the bills and charging extra from the customers without registering with the GST department. In this article, we will teach you how you can check the validity of the GST number and its really valid of not in just 30 seconds. It's a simple process that can be done with 2 clicks.
GST is now a reality and almost everywhere GST is charged. You can see that suddenly those restaurants who never mentioned any taxes in their bills have also started adding 18% more on the bill on the name of CGST and SGST (more on that later)
How fake GST number on bills is creating a hole in your pocket?
GST is a big reform in the country and while govt claims that it's a simple tax, there are lots of inherent complications to this taxation system. A common man thinks that now everything has got costly by an extra 12% or 18% (especially in smaller cities)
One of my friend in Varanasi told me that a small shop near his place is charging extra Rs 2 on a packet of biscuits now telling the poor customers that its GST tax which is now to be paid.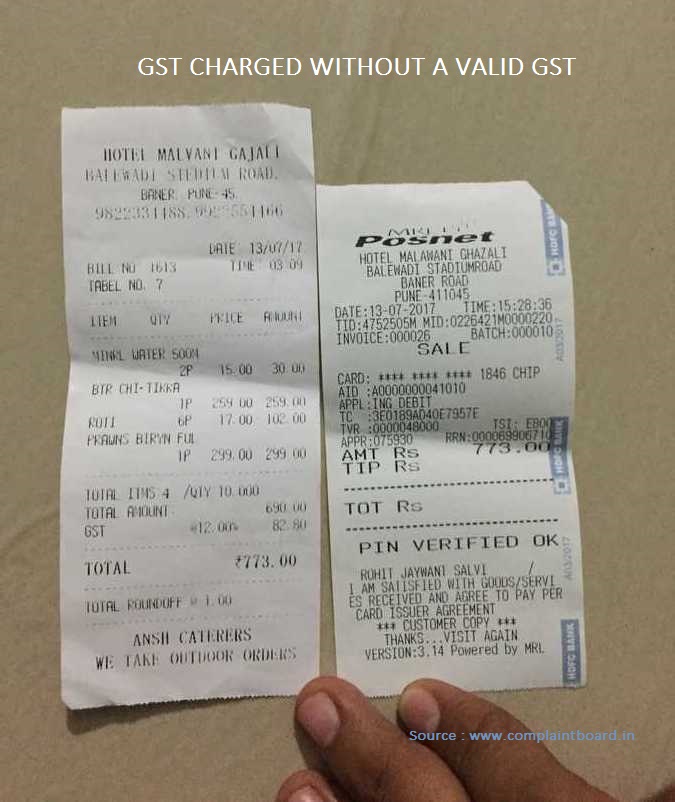 While that's an example of a mid-level city, many restaurants have also started putting fake GST number on the bill and have started charging extra taxes which they will never deposit to anyone.
How to verify the GST number?
Verifying the GST number online is a very simple procedure. First of all check the GST number on the receipt. It's 100% mandatory to mention the GST number on the invoice or bill.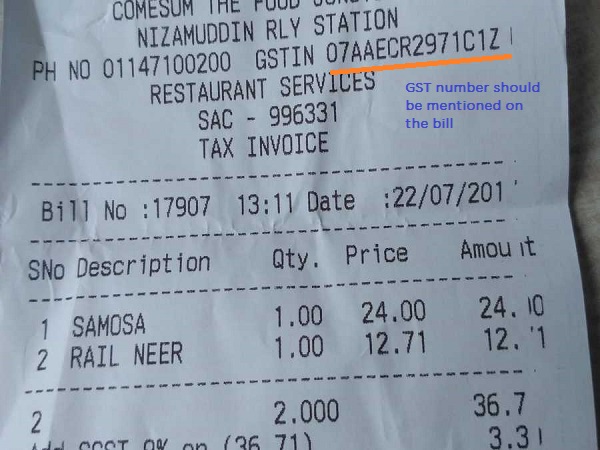 If someone is charging GST, without mentioning the GST number, then it's illegal. Earlier it was service tax, now it's GST number which is mandatory to put on the invoice.
Here is how to check if GST number is real or fake?
Check the GST number on the bill and note it down
Visit this page of GST website and enter the GST number as shown below
Enter Captcha and press Submit.
You will see the business name registered, match it with the name of the business on invoice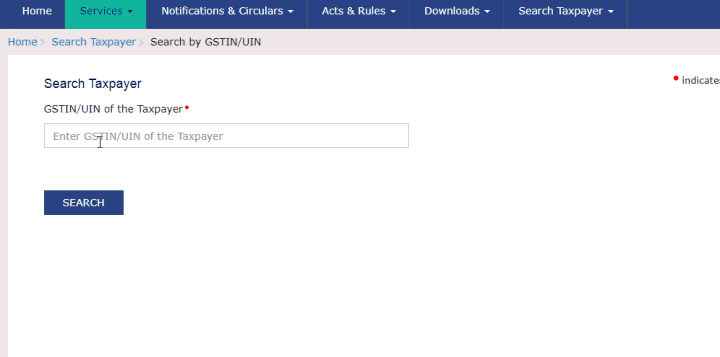 What if I don't have a GST number?
Some businesses still don't have the registration number confirmed, but they have the provisional GST number with them, so you can also check the provisional GST number online and verify them. Even you can verify the business based on their PAN.
Here the steps to verify GST number in this case
Go to this link and you will be asked various details which you need to enter.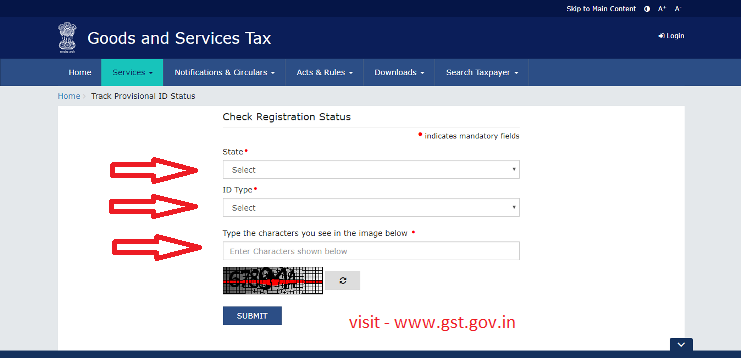 Here you need to fill the data required correctly i.e. state, ID type (PAN number, GST number or Provisional ID), ID number and verification code. At last click on submit and then scroll down to see the details of the registered business.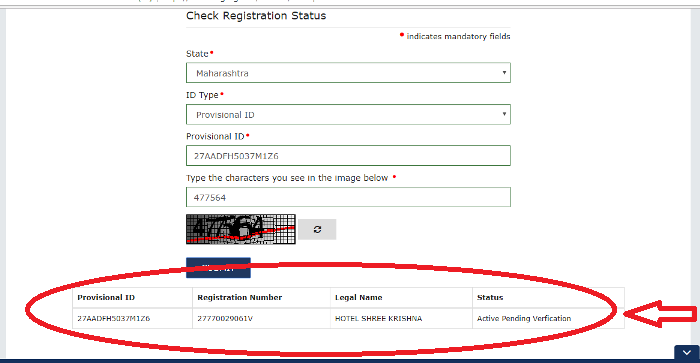 This is how you can verify if GST number is valid or not with the help of a provisional ID or PAN number. As of now, there is no way of finding or verifying the GST number just by entering the name of the business entity.
GST is a 15 character code
It's an important point to know that GST number is 15 characters which are a combination of numbers and characters. These 15 digits are broken into 5 parts as follows
First 2 digits are state code where the business is registered
Next 10 digits are PAN number of the business
13th digit is registration number of that store or business with same PAN number
14th digit is Z by default for right now
And the last i.e. 15th digit is a check code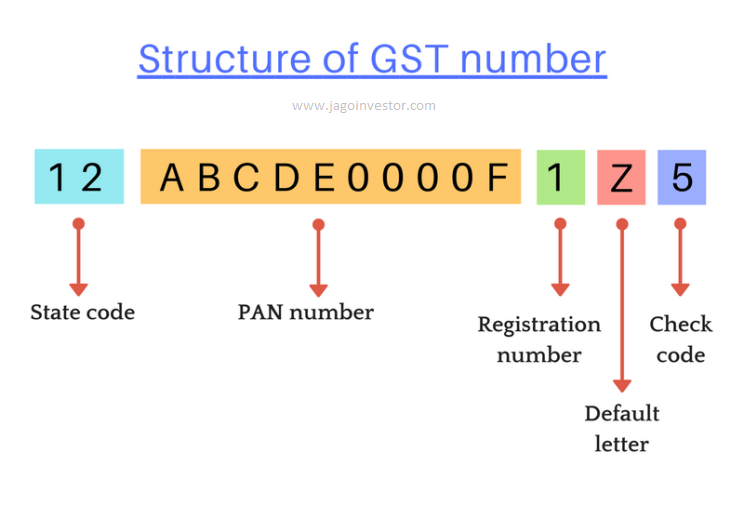 What is someone says "I have applied for GST number"?
Some shopkeepers and business owners are playing the trick of "I have already applied for GST number, It's not yet approved?". This is to give a feeling to customers that they are rightfully charging GST. But this is again a fraud.
Because when they apply for GST number, they get a provisional GST number anyways and they need to either put a GST number or provisional GST number on the invoice/bill
Don't fall for this trap and demand to see the GST number.
Where to complain about fake GST number?
GST department has dedicated the helplines for you to complain or ask any queries regarding GST. Here are the emails and phone numbers
GST Complaint mail id: helpdesk@gst.gov.in
GST Helpline Number: 0124-4688999 or 0120-4888999
Let us know if you have more questions on how to check if the GST number is valid or fake?