POSTED BY Jagoinvestor ON September 19, 2013
I do not want to sound like a scaremonger, but it is possible that there is a personal loan or a credit card taken under your name by someone else and you are completely unaware about it. I know you must be thinking that I wrote that just to pique your interest in this article and give a good start to this post, but trust me – I am not kidding, I ACTUALLY mean that it might be the case. There is a huge possibility that someone has taken a loan by using your documents and KYC Documents and you will come to know about it only years from now.
This is called – Identity Theft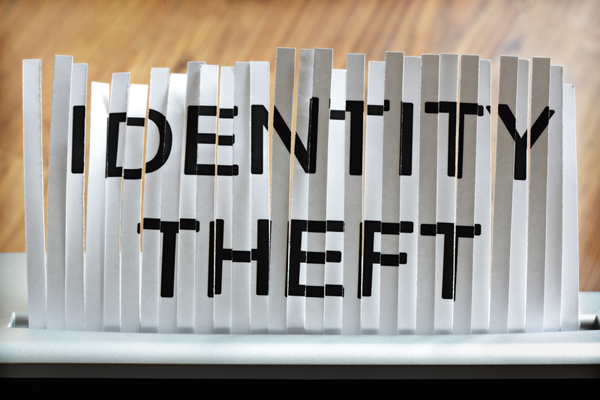 4 Measures to Avoid Identity Theft
Do not handover your documents to anyone without strong reason. There are many cases where someone trustworthy has used the documents for wrong usage.
Always Write the purpose on the Documents itself. If you are giving your document for Home loan purpose , write down "ID PROOF – FOR HOME LOAN at HDFC BANK – Should not be used for some other purpose" .
if you have given your documents to some one for some reason and they are not used, take them back.
Whenever you are getting xerox or giving your originals to someone, dont just be very casual and better be a little careful about whats going on
Two real life incidents on Identity Theft
Praveen shares how his cousin got a credit card using his documents
There is a credit card on my name which was taken on my name without my knowledge by one of my cousin who used to work with Barclays Credit Card Company at that time& was also a freelancer for some other banks. So at that time (2008) I signed few personal loan forms with him & which I took it for my personal purpose, but I was not aware that I also signed a form which was for Barclays Credit card and which was used by my cousin.

All this matter came to lime light recently only when I re applied for credit card & home loan, both got rejected because of poor credit score (573), we had a big fight in our family, finally he agreed to return the actual amount of the credit card which was Rs.23000 at that time, but now in my cibil report it showing as Rs.44000 amount due. Now it's my headache to clear my cibil report, so I'm ready to pay remaining amount due from my pocket
Akash shares how his CA misused his identity and broke his trust
I follow CIBIL v diligently and regular take out my CIRs and score. My last score (1st August 2013) was 806 with 1 settled secured loan a/c. i have one PL running for last 8 months with only bounce (which was paid up within 15 days). I had applied to the same bank for a top up. Now the bank has come reported about the existence of a 2nd Pan Card with a score of some 400+ and also default on 1 PL and CC. The bank also informed that there were other PLs but all closed. I had received a PAN Card from my CA (who is my 1st cousin) who asked my to kindly apply me to close it was a duplicate wrong card which i duly did some 6 months back with NSDL.

On getting this report from the bank i figured out the the no was same as the cancelled card. Morever my cousin admitted to having used my PAN card and payslips to get the wrong card made and take PLs and CCs. As he was my CA he had all relevant papers like payslips and bank statements with him. However he has now committed to close all O/S within this month. My queries is how do i get the CIBIL report in the wrong PAN closed and all reporting transfered to my existing and authentic PAN card ? Any other solution
Conclusion
Always remember that prevention is better than cure. You can take the matter of identity theft casually, believing it will never happen to you. But once it does, it can severely affect your financial (and personal) life and you might find yourself stuck in a situation, which you want to get out of as soon as possible.