POSTED BY Jagoinvestor ON March 22, 2013
Do you have a loan and want to close it as soon as possible? I know the answer is YES! . Everybody wants to get rid of debt and want to enjoy a debt free life. But, what if I give you a good enough reason to not close your loan and keep paying your EMI on time? And if I suggest you do that even if you have a lot of spare cash which you can use for paying of the loan. Lets see …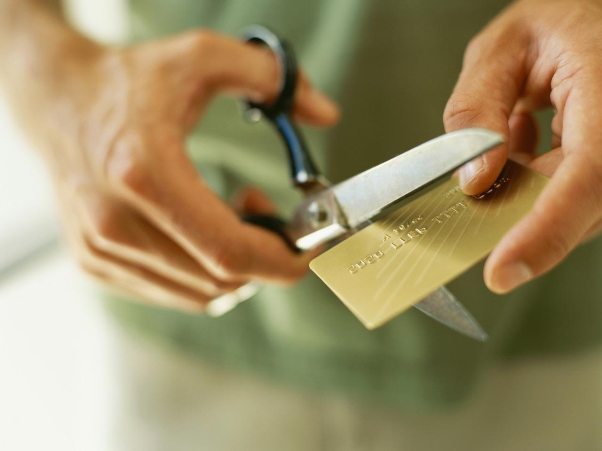 There are many people who are paying their previous loans, but when they apply for some new loan, its getting rejected because they have some bad credit record in past either due to settlement of some debt or because they have a bad payment record. This creates a very frustrating atmosphere, where you want to do something which you instantly make you a "good" customer. A big myth people have is that just because they have a loan going on, they are having a bad credit score, and because of this myth, they want to close off their existing loan.
However this is not true! Let's see an incident which happened with Nagarajan
I was holding two home loans since 2000. I am a well paid professional drawing good salary, however due to frequent transfers my Post dated cheques were not replenished resulting in non-payment for over 6 months, Also due to some signature error a few times, cheque bounces happened, but they were repaid and corrected .

I dont posses any credit card. only debit cards were used regularly for any financial transactions. 6 months back a personal loan enquiry got rejected due to very bad credit score ( 450 only). so immediately I wound up all the loans ( 4 months ago). now I am loan free and no credit card holder. how long will it take to recover my credit scores ?
You would see how Nagarajan closed his loan thinking that his loan eligibility would increase because his credit score will improve. However what he did was totally wrong and the right thing was to just continue paying his existing loan. Lets see why.
Paying EMI regularly is a Opportunity to show your repayment capability
If you look a little deeper, you'd realize that your existing EMI payment is one of the only ways you can showcase your repayment capability. When you make EMI payment on time, this information is updated to credit bureau (CIBIL etc) by your existing lender and if done on a regular basis, it affects your credit score in positive way and also improves your credit report . Your Days Past Due (DPD) section in CIBIL report also gets positive because your recent information for last 36 months is there in the credit report.
So now I hope you are clear about the importance of paying your EMI on time on regular basis. Its one of the only ways you can build your repayment record and improve your credit score. Do you have a credit card or some kind of loan? If yes, then it might make sense to keep paying their dues on time just for making sure that you build your repayment history!
Can you share some thing related to this from your financial life ?