POSTED BY Jagoinvestor ON December 31, 2012
If I ask you to fill an application form that has 10 Objective questions and 10 subjective questions, would you consider filling it up yourself? NOPE!
Similarly, while taking a life insurance or health insurance policy (term plan, ULIP, Endowment, Health Insurance), we are lazy to fill up the form ourselves. Why? Obviously because it's too much of work . So, agents take up the task of filling up the form and now the power is in their hands. Some agents, whose whole focus is on their commissions, make sure that no information is disclosed which can lead to policy application rejection or increase in premium etc. just to make sure the policy is issued quickly (hassle free). They will chose 'NO' in for all the questions like "are you a smoker?" -NO, "Do you have any illness?" NO, "Did your parent die because of any serious illness" NO, etc etc… and you don't even bother to check it out. You just put your signature as you are already in hurry to submit the documents for tax claim in your office.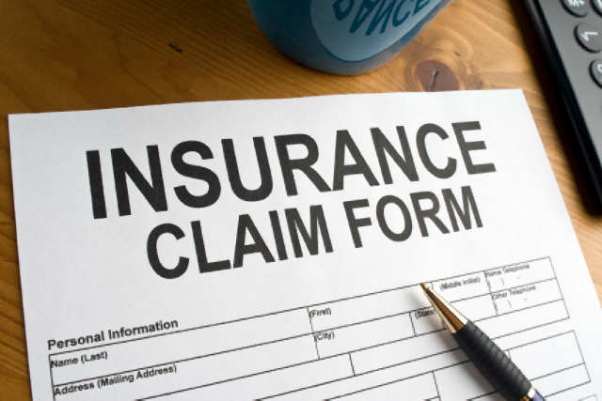 Claim Rejection due to wrong Information in Form
This is a serious issue and your claim will be rejected because the information provided in the proposal form is wrong, because you never followed the procedure to buy insurance properly. So make sure that you fill up the form yourself or in worst case let your agent fill it up, but check each and every point before submitting it to the insurance company or let your agent fill it one by one and tell him what to fill at each place i.e. dictate your answers.
Let me share with you some cases where agents filled up the form and what were the experiences of different people
Case 1 : I have sbi life saral shield term insurance plan of 15L for 30 yrs term for which i m paying 4953/- premium. After reading this article, i have gone through my policy document in which they have given scanned copy of filled up form. actually agent has filled up the form. i m a smoker but in the form it shows non-smoker.  – Alpesh

Case 2 : Recently, I tried to purchase a term plan through an LIC Direct Marketer. He wouldn't let me fill the form and insisted that I just sign at various points on the form. When it came to filling up the information about family, his comment was: "Let's just say old age as the reason for your parents' demise. LIC won't bother to check if the age is 60 and beyond." That comment broke the deal. I didn't buy the policy. – Vinaya

Case 3 : Funny thing. I just signed up for a term policy today with Kotak. The agent filled in the form on his own. And then was hesitant to correct it when i pointed out that my parents have high BP. Also, I'm in between jobs right now. But the agent insisted on writing my previous employers name & address under "current employer" – saying that he cant write it as 'in between jobs' or 'unemployed'. – Richa
You can see that in all these cases, the agent tried to fill up information without even discussing it with client. May be they are used to it and are very sure that even clients don't pay any attention to it, but at some point of time it's going to hurt you very badly.
How many of you have/did not fill your proposal form or never checked your proposal form and what information was given in that? Note that it's your proposal form, so whatever is mentioned there is given by you and only you, irrespective of who filled it.
Kindly share your cases and experiences