POSTED BY Jagoinvestor ON March 26, 2012
Who doesn't want to start some venture of their own? Majority of the people are in jobs and a big number of people do not like what they do. If they had a choice, they would really run away in this very moment. But our responsibilities in life and the situation we create for ourselves makes sure that we are stuck and can not get out of the rat race. We see so many people who want to work in start-ups, many people who really want to do something which they really love and enjoy even if it does not pay a lot but it's not possible for lot of people to simply quit and start something of their own. Today we are discussing if home loans are a big killer of entrepreneurship which lot of Indian's have in them?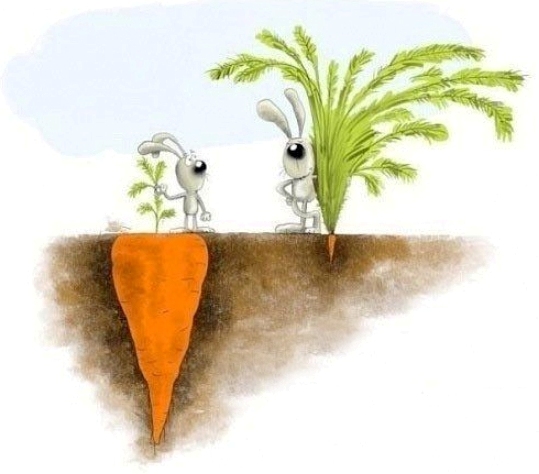 We all know flipkart.com – One of the co-founder of the company, Binny Bansal made an interesting comment that – Home loan kills entrepreneurship.
India is definitely happening and there are a lot of opportunities in different fields. If you are thinking of starting up, this is the best time. But don't take a home loan,that actually kills entrepreneurship. You can never get out of it. – Binny Bansal , co-founder flipkart.com (via)
Home loan is a big commitment, especially in a family where there is one earning member. People take jobs, get married, get a home loan, car loan etc, have kids in between and life becomes so "formula driven". Income has to be earned and expenses have to be taken care. Risk of job loss, income loss due to medical emergencies and similar kind of risks are on the minds of a people who are paying for home loan – and this pressure kills the dreams of doing something of his own and the natural thinking then becomes – "Not an issue – Let me earn for next X years and once I retire, I will live all my dreams". I am not sure if it really works at the end or not.
There can't be a bigger liability than owning a house on Loan
Santosh Navlani of moneysights.com confirm's in one of this comments, that saw same kind of thing while he was hiring people.
I am an entrepreneur & meet many people who at times are potential employees for my start-up venture. Now, most of these house-owners even if they are "excited & thrilled", don't join a start-up which would offer them great earning potential in the future because of the uncertainties that a start-up job brings to their income. Simply because they have a huge liability!
If one factors the cost of "forgoing" the pursuit dreams, I guess there can't be a bigger liability than owning a house on loan. I have seen people getting stuck in wrong jobs where they sacrifice their long-term future by satisfying the urge of saving the rent. And yes, you don't decide to pursue a dream of start-up or a job-switch by thinking extremely hard on it. It just happens that you are not able to take the job anymore. The last thing one wants then is fear of home-loan coming in way.
So what you do if you are young enough, unmarried and want to taste entrepreneurship? This is the right time to take the plunge and take the risk, so that you have that cushion to come back in the game if you fail. Once you take a home loan and are married, life is full of commitments and you will not be excited enough to start something on your own or join a more fun (low paying – at least in starting years) job. One of the friend who didn't want to reveal his identity shared with me on facebook.
When I was 25, working as a software engineer at Hexaware Mumbai in 2002, earning Rs. 25,000 per month, I quit my job and went to Goa, following my dream and started a completely new career stream at an income of Rs 4,000 p.m. At that time, I was single, did not have any home loan or other commitments and that certainly helped otherwise I may not have been able to take that jump.

Interestingly, when I met a few ex-colleagues from software industry recently, to my surprise, I figured that not only I earn more or equal to them, but am also much happier because I am enjoying what I'm doing. They confessed to not enjoying their jobs and feel that as software professionals working late nights to meet client calls in US, long daily commute to office etc. they felt as though 10 years of their personal life was "sucked" by their jobs.
Conclusion
There is saying – "If there is a will, there is a way" and a lot of people I talked about on this topic, said that if a person has the guts, vision and passion, he can make it real, even if he has huge debt!. But we are talking about the masses here (majority of people) and for most of the people it's really difficult to take that kind of risk, even thought they have huge passion and mindset- their situation just does not ALLOW IT. Do you really agree to it ?
Would you like to share about your experience and thoughts on this topic ? Do you really think that home loan (or any such kind of huge responsibility) really kills entrepreneurs and stops people to explore low paying but hugely satisfying careers ? Really ?