POSTED BY Jagoinvestor ON June 3, 2010
Readers, I was working on building some basic calculators over the last month . They are ready to use now . The calculators are very basic and have a bare minimum look and feel , but works !! .
Please use them and provide any changes you feel should happen . one important point you should note is that all the figures are approx and the numbers you get might differ a bit from other calculators on net as the formula's used might be on yearly compounding or payments have been considered at the end of the period rather than start . So don't put much thinking on the exact numbers , take them as a general approx figures , anyways how does it matter if your retirement corpus is 4.53 crores or 4.58 crores !! 🙂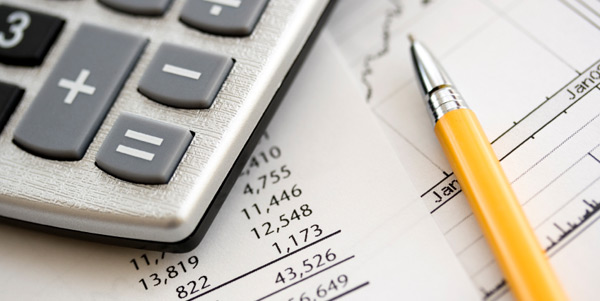 Look at this page for all the calculators listed at one place . Below is the list of all the calculators
Provide your Feedback Please . What can be done for Improvements ? Any other calculators you want ?