POSTED BY Jagoinvestor ON November 18, 2009
If you don't like Equity because you have a lesser risk appetite and  still you want to make better returns , where do you invest ?
The answer is Debt Oriented Mutual funds , In this article we will see What are Debt Oriented Mutual funds , A list of Good mutual funds and what are the returns you should expect from them .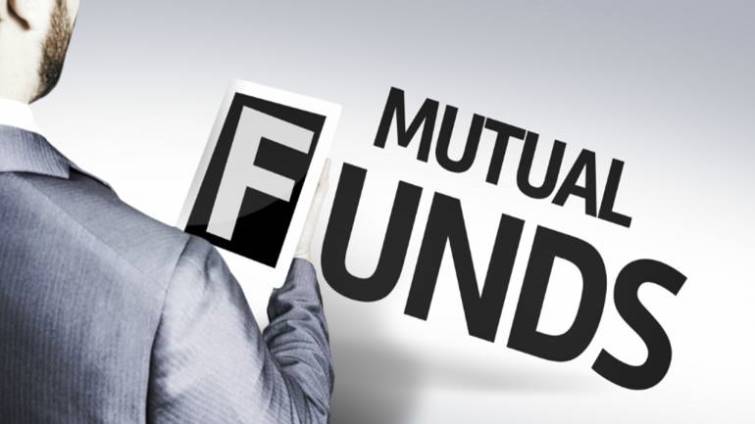 Have a look at List of Best Equity Diversified Mutual Funds. These funds are getting very popular these days as people are not ready to put their money in market for long term because of Market Uncertainty and decreased risk appetite after the recent fall in 2008-2009 .
Hence these Debt Oriented Mutual Funds have become very popular , Read This Article
What are Debt Oriented Mutual Funds ?

Debt Oriented Mutual Funds are those Mutual funds which Invest primarily in Debt products like Debentures , Certificates of deposits from Corporates , Govt Bonds etc , They put a small portion in Equity also (10-40% max) . These funds generally return in range of 10-20% in long term and the downside is limited in these Mutual funds as Debt Component is High.
Please note that even these Funds can give Negative Returns but that happens in Extreme fall downs or very bad times. You should not assume these will always give positive returns. Also You should also concentrate on Long term returns, Dont judge a Mutual fund by Its Short term Returns
Let us see some Stats which will give you more idea about these .
In 7 yr time frame Best return is 20%and worst return is 8.09% .
In 3 yr time frame Best return is 12.09% and Worst return is -5.87%  .
5 funds are more than 10 yrs old .
Most of the Funds do not have an Entry load, but can have exit loads if exited before 2-3 yrs . Some have locking period also , but no tax benefit .
Below is the Chart I created which Shows CAGR return of Top 10 Debt Oriented Mutual Funds (Click to Enlarge)

Source : ValueResearchOnline.com
List of Best Debt Oriented Mutual Funds
UTI Mahila Unit Scheme
16%+ return Since Launch, 8 yrs old Fund , Excellent Track Record .
This is my Favorite Mutual Fund . Amazing one .. Read a complete review for this Mutual Fund Here
Tata Young Citizens
14 yrs old Fund, Excellent Returns , This is extremely Risky Fund .. Don't consider this as a Debt Oriented Fund
Equity Component is very high at 50% . So I am not sure if this will suit as Debt Oriented Fund .. only people with strong heart should take this .
UTI CRTS 81
One of the Best Funds , 28 yrs old fund , Lambi Race ka Ghoda , 13%+ return CAGR which is amazing for any debt oriented fund .
Equity Exposure of less than 30% and the worst return ever in 1 time period is -14% , the best is 35-40% in a year .
4 yrs old fund , Extremely low Equity Exposure of less than 15% ,  Average return
Looks great for Future performance .
Other Good Funds
Birla Sun Life Asset Allocation Conservative
Templeton India Pension
Unit Linked Insurance Plan '71
Note : please make sure you read all the other details yourself before you decide on buying , These are just my personal opinion and make sure you are your own decision maker 😉 .
Last year when markets were doing bad , Debt Funds were the best choice of the Investors , However Its not the best time to Invest in pure Debt Funds , but rather invest in Debt Oriented Funds if you are not ready to take high risk.
Look at the following Video which Is not a recent one, but talks about How investors were eager to invest in Debt Funds Last year .
Conclusion
If you don't have very high Risk Appetite , you can look for alternatives to Debt Oriented Mutual Funds , Its always better to park your funds with these if you want more than 10% return with some amount of Risk .
Please note that These are not equity Diversified funds and hence you should not expect very high returns from these .. If you get around 10-12% from these funds that is more than good . Anything more is wonderful .
Please share your comments. Do you think you will invest in these funds, Are the returns from these Mutual funds are worth looking at them? Any do you know of any other fund which is not covered here? Please leave your comments.