POSTED BY Jagoinvestor ON August 28, 2009
Sometime back, I had a Financial Planning Survey on "Where do you place your self on understanding and knowledge of Personal finance and Financial Planning".
In total 96 people participated in the poll. Let's see how the result compares overall. What were the results and what is the reality and what reasons are connected for this behaviour.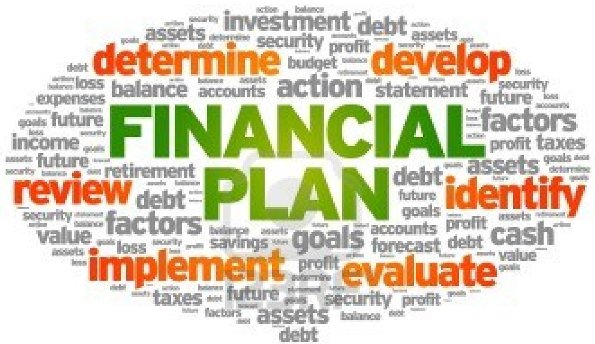 Comparison of Data
Let us first look at the results. In the above two pie charts you can see that Most of the people placed themselves in "Much above the average" and "Above Average" Category. That is 60% of total participants and only 40% people placed themselves "Below average" or "No Knowledge at all".
From my experience, understanding and logic, majority of people are Below average in Financial Planning Advice. I think it's around 80% and only 20% will be above average with a handful really way above the average. A huge chunk has to be below average but most of them have put themselves about as 'Average'.
What is the Reason for this?
overconfidence and overestimation of their knowledge. For example they will argue about why not to take Term Insurance but they dont know that they are wrong
No idea about where others belong in the category
They underestimate the process of Financial Planning, they think that they can do it well
There can be other reasons as well but these are the top reasons.
To get SMS Alerts from Jagoinvestor, Click Here
What is the Effect or Result of this Thinking?
Most of the people live in the belief that Financial Planning is something they can do themselves without any profession help and hence mess it up at the end. They do not understand the Goal of Financial Planning
It causes delay in there Financial Planning and hence the situation becomes worse. They don't get better "financial planning advice" because of this. They don't understand how to figure out if a Financial Product suits them or not
Basically its a comparison between "Thinking" Vs "Reality". I must admit that this blog is getting a lot of readers who still need to learn a lot to manage their Personal finance in a better way. Read "Do you need a Financial Planner ?"
Question: What do you think about this post, why do you think most of the people ahead of others? Is it Reality or just a sense of disagreement that you are not ahead of others.