POSTED BY Jagoinvestor ON June 12, 2009
What do we do when we face some issue with Banks, Mutual Funds, Credit Card company, Insurance Company and so on?
The first thing we do is to file a complain with them for our problems and then we wait for their answer. What if we are not satisfied with there reply and want more justice.
We can then lodge a complain with their regulators Ombudsman and grievance cells. Let us see this in more detail.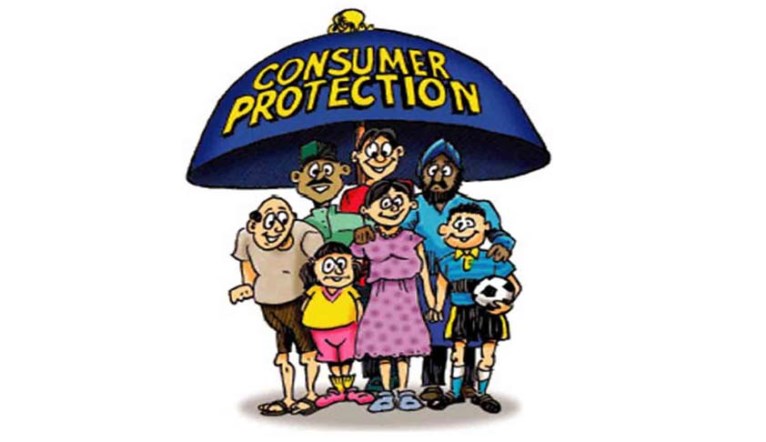 What is Ombudsman?
The ombudsman is the internal complaint department for socially responsible organizations (governments, companies, societies, etc.). The ombudsman has complete access to the organization's records and personnel, and the knowledge to understand how things work internally, in order to investigate complaints made against the organization.
So we have Bank Ombudsman, Insurance Company Ombudsman and Mutual funds companies Ombudsman etc.
When should you Approach Ombudsman ?
The first thing you should be doing is to contact your Bank/Mutual Fund Office/ Insurance Company and file a complaint with them. If you do not receive any response within some specified limit of days, you should further your complaint  with the Ombudsman.
What If Ombudsman do not reply or take Action?
All the Ombudsman bodies comes under the purview of Right to Information Act (RTI act of 1995). They are legally bound to reply for any complaints made by them ,considering its as per the stated rules.
Banking Operations and Credit Cards
Regulator:RBI
Local Ombudsman: https://www.apnaloan.com/home-loan-india/Banking-ombudsman-area.html
Where to Complain :https://www.rbi.org.in/Scripts/bankingombudsman.aspx
Mutual Funds and Stock Market Related
Regulator :SEBI
Where to Complain:
Track your Complaint Status at: https://www.sebi.gov.in/ComplaintStatus.jsp
Insurance
Regulator : IRDA
Where to Complain : https://www.irdaindia.org/ins_ombusman.htm
For more see : https://www.irdaindia.org/rti_act2005.htm
Note : Ombudsman are the next level of bodies to complain , first try to resolve matter personally with the Bank or Insurance company which is creating problem for you.