POSTED BY Jagoinvestor ON February 27, 2009
Many people have this concern about taking policies from Private Insurance companies. Let us try to understand about the factors which takes care of financial stability and ability to repay back customers there money.
In reality the only things differentiates one insurance company from other is the service the provide, there settlement track record.
Want to know why Insurance is Important ? Read this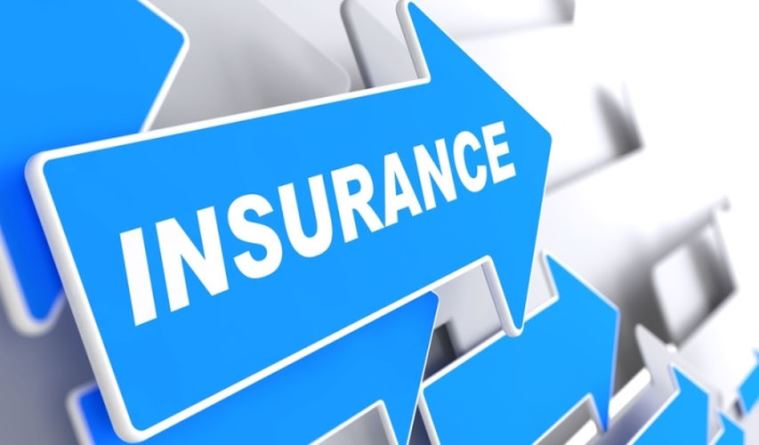 Solvency Margin
It indicates how solvent a company is, or how prepared it is to meet unforeseen exigencies. It is the extra capital that an insurance company is required to hold to meet all the claims which arise.
In other words, Solvency margin refers to the excess amount of asset the insurance company has to maintain over its liabilities. Basically, it is the amount the insurer has to stash away in order to pay the claims during emergency.
IRDA requires the insurance companies to maintain a particular level of solvency margin for their smooth functioning.
Why is Solvency Margin there?
Companies have Assets and Liabilities. In some adverse situation, Assets are used to payoff all the Liabilities. Suppose there is company which has assets of 100, and liabilities of 100. In ideal case it would be able to payback the liabilities. But what if some adverse situation occurs and liability increases unexpectedly.
In that case company will be declared Insolvent (Bankrupt). This will be a bad situation which every customer does not want to experience.
Thats the reason, Solvency margin comes into picture, The excess margin maintained by the company provides that extra cover which may be required in case some thing totally unexpected happens.
by the way, i am now on twitter, so you can follow me and get updates on twitter.
What is the current Solvency Margin?
Current Solvency Margin is at 150% for Life Insurance Companies. It means for every Rs 100 insured the Insurer should have 150 with them.
Does it mean customers are totally safe?
You must have understood Solvency margin till now, but what if some bad event of High Magnitude happens and then Liabilities of company (the claims they have to settle) crosses there total assets + extra margin, in that case they will not be able to pay back, but the chances of this happening is very very small, and generally Solvency margin takes care of it.
Some bad unexpected event like Earthquake or some terrorist attack which kills say 1000's of people can dramatically increase Insurer's Liability, but in most of the cases its always taken care by choosing adequate Solvency margin. But there are always that small percentage chances of the Failure which you have to live with and we cant do anything.
So what does it mean for us common Investors while choosing Insurance Products?
Solvency Margin has to be maintained by all the Insurance Companies in India whether its Private or Public sector. All the companies are at same level, Some of them are old, some are new, some are big and some are small, but its same for all and everything is under IRDA norms and scrutiny.
So decisions based on How safe or unsafe a company is not relevant now . Risk is with every company and that is equal for all.
So for people who are going to take Term Insurance, the best thing is to go with the cheapest price and good record of claim settlement. There are many new players in this market who are so new that we don't have any long track record . like for Religare Aegon (which is my favorite).
So for term Insurance, just break your cover into 2 parts and take insurance from 2 companies to diversify the risk further.

Read tips while taking Term Insurance
Summary
This is what many people never knew and they take there decisions based on just trust and how long company has been in existence. Huh, people trusted Satyam and Lehman Brothers also, so what !!