POSTED BY Jagoinvestor ON July 18, 2018
Have you ever heard about Shariah-compliant mutual funds?
We get a lot of Muslim leads who want to invest in mutual funds and a lot of them mention that they would like to invest in mutual funds which are shariah compliant.
So lets look at the subject!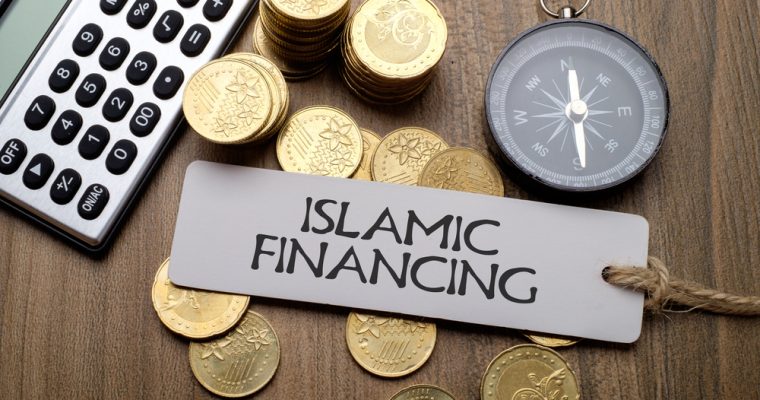 Examples of Shariah-based Mutual Funds
Shariah-based mutual funds are just like other mutual funds which are structured according to the shariah rules. The restrictions or prohibitions mentioned above are considered to screen and select the funds and ensure that they are Shariah-compliant.
There are three funds in India which are shariah compliant –
1. Goldman Sachs CNX Nifty Shariah BeES Fund
2. Taurus Ethical Fund
3. Tata Ethical Fund

Let us look at some of the restrictions as per Shariah law.
1. Prohibition of interest
Payment of interest on your investment is considered as unjust or morally unfair. It prohibits the interest paid on all the loans.
Islamic finances rely on sharing the ownership of assets instead of borrowing or lending and thus along with the ownership of the business (buying shares of that business), it tends to share the profit as well as losses of the company also.
2. Restricted businesses
One of the important segments of this investment is that the companies which are involved in the business activities which are prohibited as per the shariah law cannot be part of shariah investment. It includes the businesses of Alcohol, drugs, gambling, and other immoral trades.
3. High risk
The main motive of Islamic investment is to avoid excessive risk because Islam forbids gambling. And this is the reason why derivatives are ruled out of it.
FAQ's related to Shariah Mutual Funds
Q1. Who can invest in Shariah Mutual funds or Shariah investment?

Though this fund is based on Shariah Islamic law, it is not restricted for any investor. Which means anyone including individuals, NRI's, HUF, companies or any other institute can invest in Shariah Mutual fund.

Q2. Is there any tax benefit on this investment in Shariah mutual funds?

Till now there is no tax benefit on the investment of Shariah Mutual funds.

Q3. Can an investor from other religion invest in Shariah ethical Fund?

Yes, any investor can invest in Shariah Mutual Funds irrespective of their religion.

Q4. What is the minimum amount for these funds?

You can start this investment with minimum of Rs.500. If you want to start your investments, we can help you. Just share your details with us and our team will call you
So this is all about Shariah investment, I hope you have got answers to all your queries. Still, if you have any doubts please share your query in the comment section.