POSTED BY Jagoinvestor ON August 14, 2014
Most of the TV channels help in selling products like – Lal Kitab, Suraksha Kavach, Shri Yantra . They do this day and night and according to these advertisements, these products helps people in becoming prosperous. Most of the news channels have at least one show on Palmistry too, which solves people financial problems. Some believe in it and some choose to call it superstition.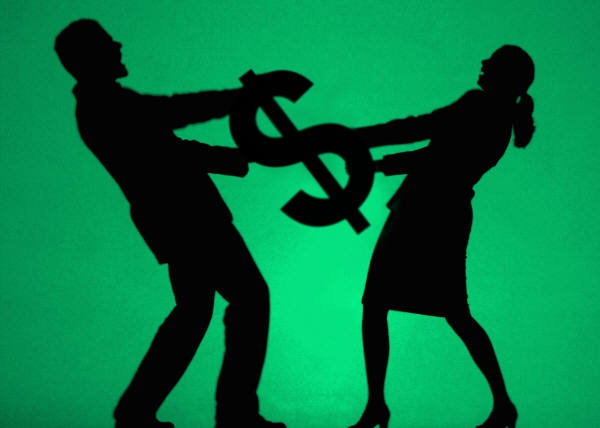 Superstition or Beliefs
Here is an old story to learn something from about superstition or beliefs
When the spiritual teacher and his disciples began their evening meditation, the cat who lived in the monastery made such noise, that it distracted them. So the teacher ordered that the cat be tied up during the evening practice. Years later, when the teacher died, the cat continued to be tied up during the meditation session. And when the cat eventually died, another cat was brought to the monastery and tied up.

Centuries later, learned descendants of the spiritual teacher wrote scholarly treatises about the religious significance of tying up a cat for meditation practice. Now how is this related to financial life ? Many such cats are present in your financial life, which you might not even be aware about, you believe in few things as if they are truth without questioning them and thinking about it.
Let's look at some real life examples
[note color="f2f2f2″] "
Advisor:
Sir, gold prices have gone up because of festive season I think you should wait for some time?
Mr. Shah: No no, We buy gold only during Diwali. No matter what gold prices are – we would like to go ahead.
[/note] [note color="f2f2f2″] Real estate agent: Sirji, one very good property is available at a very competitive price. The property is main road touch and it is difficult to get such property at this rate.
Mr. Singh: Oye No no. it's House number 13. It is an unlucky number we can't go ahead with this property. Show us some other property.
[/note] [note color="f2f2f2″] Insurance agent: Sir I have a traditional plan, where you get high returns and your money is absolutely safe
Half of india: Yes, my parents taught me the same. I believe in LIC, I know LIC is safe and best investment. I am ready. tell me where to sign?
[/note]
Whats your Belief System
Now look at your belief system. Look at what did you hear on TV or read something on blog or magazines, that became part of your belief system. From time to time question your thoughts and beliefs, as questioning will help you grow.
Break your belief system,
Nandish Desai