POSTED BY Jagoinvestor ON August 5, 2010
Finally govt gave clarity about the Infrastructure bonds under sec 80C where you can invest upto Rs 20,000 for additional tax deduction apart from the current Rs 1 lac. Look more on Income tax slab .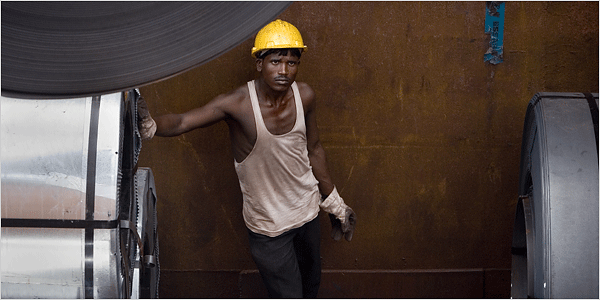 Who can issue those Infrastructure Bonds ?
Life Insurance Corporation of India
Industrial Finance Corporation of India
Infrastructure Development Finance Company
Any non-banking finance company classified as an infrastructure finance company by the RBI also qualifies, for example : L&T Infrastructure Finance
Other Features
Lock in period of 5 yrs
Mandatory to furnish PAN (Permanent account number)
Minimum Maturity period of 10 yrs (you can get out of those after 5 yrs if you wish, but not before that)
Read about changes in Direct Tax Code which will not have these Infrastructure bonds
Where will this money be invested ?
The money invested in these Infrastructure Bonds will be invested in building of Airports, power plants, roads and ports, which is mainly to meet the infrastructure need of the country. This is a good move, where people can invest money for tax saving and even govt can raise funds to improve the infrastructure of our country.
How to exit from the Funds after 5 yrs ?
It depends. If the bonds are traded on stock exchange, then you can sell them after 5 yrs on exchange or go for manual redemption from the issuer (filling form for exit etc.)
Yield/Returns of the Bond
This detail will actually differ from issuer to issuer and has to come from them , but government has notified that the yields from these bonds will not exceed the yield of govt securities of similar residual maturity bonds, as reported by the Fixed Income Money Market and Derivatives Association of India (FIMMDA) .
Who should Invest ?
As the returns from these Infrastructure bonds are not exciting, you should only invest if your risk appetite is very low and security is your top most concern apart from tax saving being one of the reason . If you are looking at growth of your investments , better invest in equity oriented products even if they are not tax saving products.
Note : Even after the govt have clarified about the bonds , they are yet to be issued by the respective companies , I think they would launch them at the end of year when most of the people are hunting for tax saving products .Look at this video where IDBI executive is talking about about Infrastructure bond.
Question : Are you going to invest in these Infrastructure bonds ? Yes/No ? Why ?