POSTED BY Jagoinvestor ON June 12, 2009
Let me tell you a small story which will help you to understand the power of compounding easily.
There once was a king whose daughter was very ill. The king announced to his people that whoever cured his daughter can marry the princess and ask for another reward. One young man came and cured the princess with his family owned secret remedy.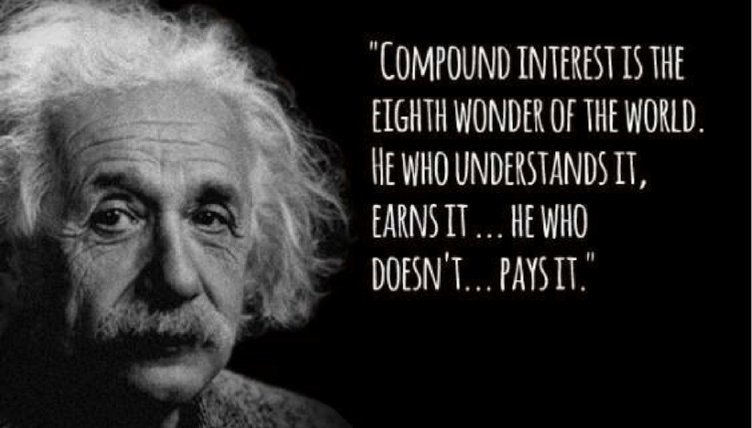 The king was so happy that he anxiously asked the young man what else he wanted besides marrying the princess as his 2nd wish. The young man pointed to a chess board with 64 squares on it and asked the king to put one grain of rice in the first cube and two in the second, four in the third, and eight in the fourth, and so on until the 64th square is filled up.
The king laughed and confirmed his wish that he really wanted rice grains and not GOLD!! The King did not realize what he agreed to at that particular time.
By the time they reach 32nd cube all the rice reserves of his Kingdom were exhausted! It was staggering 214 Crores grains of rice itself.. Each of the subsequent cubes required the King to double up the number of grains. King had to ask other Kingdoms for Grains and till he reached 45th cube the Rice Grain Reserves of all the kingdoms finished…
Eventually the king had to handover his entire kingdom to this clever person. That's Power of Compounding!!
What's the Moral
There are many people in our country who underestimate power of compounding and benefit of starting investing early in life. A thousand mile journey starts with a small first step. A huge fortune is made by starting small.
At first it may look small , but with patience and discipline in investing a sizable corpus can be built over long time. The secret of building huge corpus is to "Start" and "Keep doing it".