POSTED BY Jagoinvestor ON September 16, 2008
Gold Funds
In India Gold investment is considered as the traditional and most safe toll for investment. In this article I' m going to tell you what are the alternatives to invest in GOLD other than physical Gold and GOLD ETF?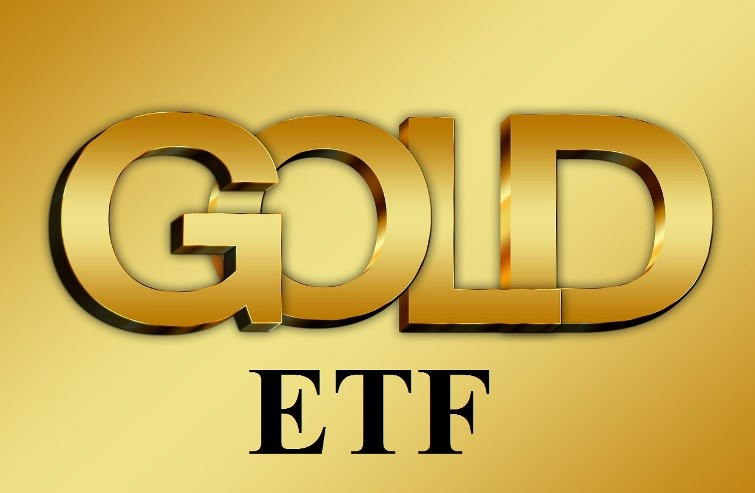 What are Gold Mutual Funds?
Gold Funds are mutual funds which invests in stocks of companies engaged in gold mining & production. They do not buy gold directly but invests in stocks of companies engaged in gold mining and production world over.
When gold prices rise, the profitability of gold companies tends to increase more than proportionately, thereby providing long-term capital appreciation as stocks of gold companies have the potential to outperform gold prices by a significant margin over the long run.
Even though these are Gold funds, they can invest some part in Platinum and Silver.
According to the website, DSPML World Gold Fund has invested over 80 per cent in gold followed by platinum (9 per cent) and silver (5.10 per cent).
As per the December 2007 portfolio, Australia based Newcrest Mining is the top holding of the fund accounting for 8.4 per cent of the fund's assets, followed by Barrick Gold (7.50 per cent), Kinross Gold (5.50 per cent) and Lihir Gold (5.20 per cent).
Why to invest in These Gold Funds?
Investors can benefit from the global demand for gold by investing in the precious metal and in companies involved in its production. In times when Equity markets are uncertain , Gold can be a good hedge. After Equity markets crash of Jan 2008, Gold Mutual funds were the best performers in any Mutual Funds category.
Also, this fund has an edge over GOLD ETF's (What are GOLD ETF's) as the portfolio of gold equities is actively managed as against the passive management in Gold ETFs.
Click here to know the returns of gold investment in past few years.
Taxation and Returns
From the taxation point of view, These fund will not enjoy the tax benefits that equity funds are eligible for. Long term gains would be taxable at 10% and short term gains would be taxable as per slab rates applicable to the investor.
Most of the Gold mining companies will be outside India and hence these funds would eventually be invested in dollar denominated assets, any currency fluctuation would directly affect your rupee return.
For example – the US dollar has depreciated by over 8% in the last 3-4 months against the rupee. Such appreciation of the rupee directly eats into a dollar return and investors should be aware of the currency risk that they undertake when they invest in this fund.
What are Gold Funds Available (In India)
– DSPML World Gold Fund
– AIG World Gold Fund
Read Why to invest in GOLD and What is the Best way
Read How to Calculate your Life Insurance ?
Also read Creating Wealth for retirement
I would be happy to read your valued comments. Thanks ………