POSTED BY Jagoinvestor ON February 25, 2008
All Tax Saving Mutual funds are not the same !!!
This post targets those who already know ELSS or Taxsaver mutual funds. But many people do not know that not all ELSS are the same.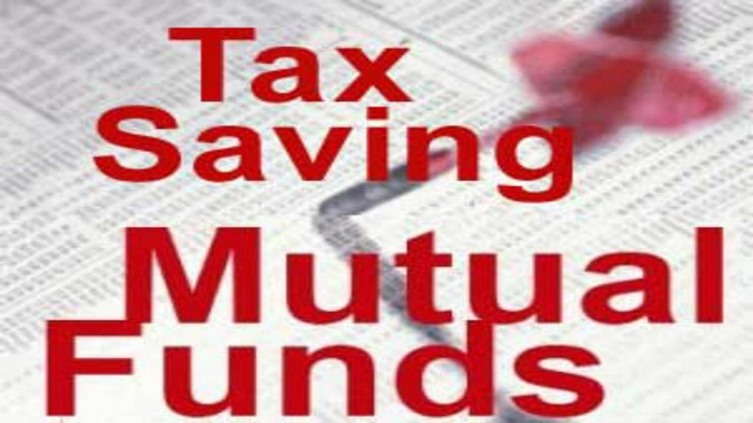 They might know that Tax saver funds are Diversified Equity Mutual funds, yes they are !!! But still, they can be differentiated in the category of :
Aggressive Tax savers :
These are the ELSS who bet more on small-cap and mid-cap, stock and hence have more return potential.
Safe and balanced Tax savers :
They heavily bet on Large Companies, which are more safe then mid-cap or small-cap stocks.
A person who wants to invest in ELSS shall not put money in just 1 ELSS, but 2-3 different ELSS. Again Putting all money in the same type of ELSS is not good, as they will be of the same portfolio type ( i mean more stake in Huge companies and less in Mid and Small-cap)
Rather, they shall put money in ELSS both types.
Let us see some top-performing Mutual funds and their category:
Aggressive ELSS:
1. Birla Equity Plan – D
2. DSPML Tax Saver -G
3. Principal Personal Tax Saver
Safe ELSS:
1. HDFC Taxsaver
2. HDFC Long Term Advantage
3. SBI Magnum Tax gain
source: https://www.valueresearchonline.com
I would be happy to read your comments or disagreement on any topic. Please leave a comment.