POSTED BY Nandish Desai ON November 13, 2017
On 23rd September, we received an email invitation from Deputy Commandant (Dr. Lokesh Khajuria) for leading a personal finance session specially designed for Border Security Force officers and jawans. We immediately accepted his invitation and started our preparation for the same.
Manish flew from Pune, we packed our bags, prepared the presentation and started our Road Trip from Ahmedabad to Jaisalmer. Two more special people who joined us was our business coach Mr. Ravi Iyer and Abhikumar.
We were happy to know that people from defense follow jagoinvestor, it is popular amongst many officers and they had full faith in our work and philosophy.
Our Intention
The intention was to give something back to our nation. I and Manish simply wanted to make a difference in the financial lives of those who are guarding 7000 km of Indian border.
The context set was very simple – "Ek nayi pehel, ek nayi soch ki shuruat"
The context got fulfilled and we could see that the participants got clear about things they should do and not do in their financial life. We went with an open heart and mind and shared all that we knew or have learned about personal finance in the last few years.
Download and read Over 250 messages for defense personnel
We wanted our readers to be a part of this journey and so we invited them to share one message for the border force and along with the message we also asked them to share one "Money Tip". We got some amazing messages and some very interesting Tip from over 250+ Investors.
We compiled the same in an ebook which you can download and feel free to share the ebook with your loved ones.
Our Experience
We do not have words to share what we experienced in those 4 Days. It was a space of discipline, commitment, and service.
The event positives were
Overwhelming Response from 100+ Participants

Curiosity to Learn more about ways to manage money

Event facilitated and supported by higher management
Check out our journey and some pictures
We would also like to share our journey to Jaisalmer and all the things we experienced there.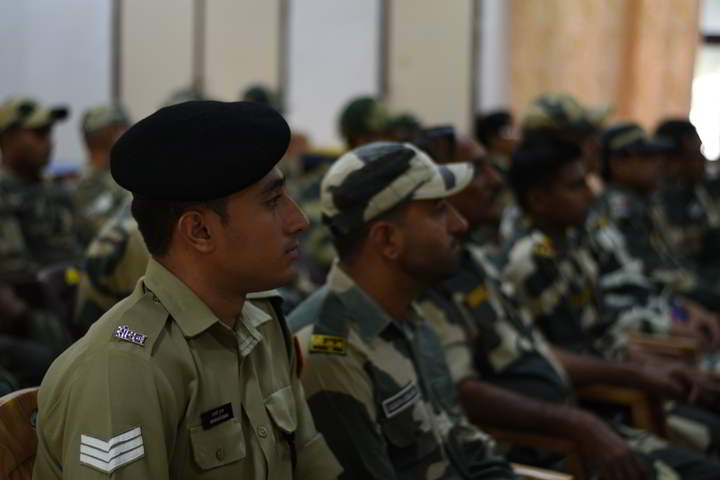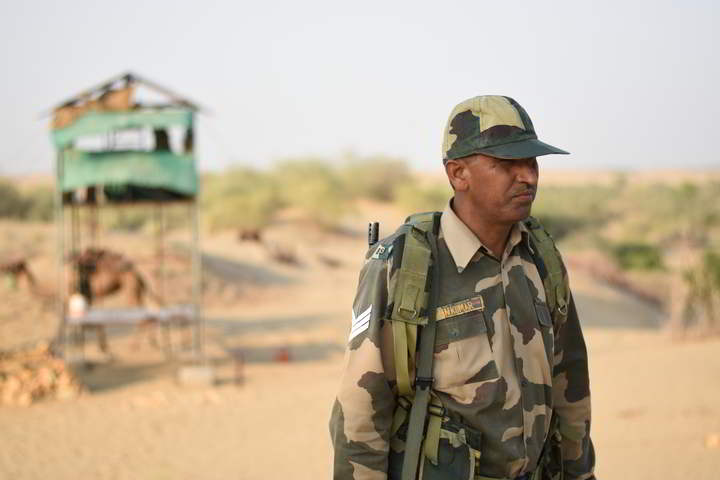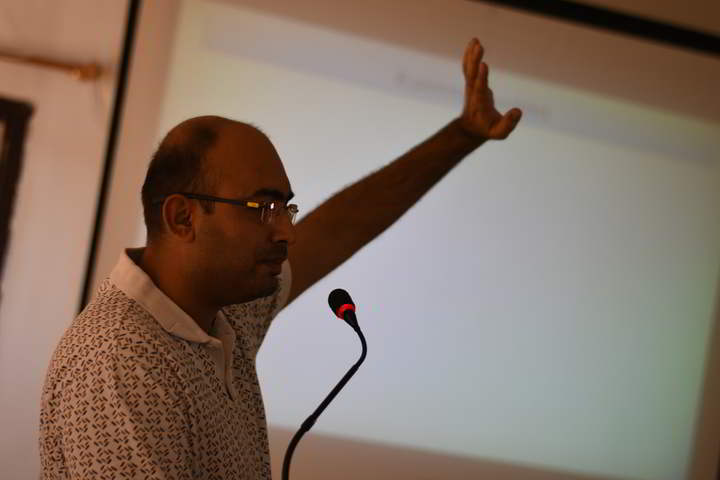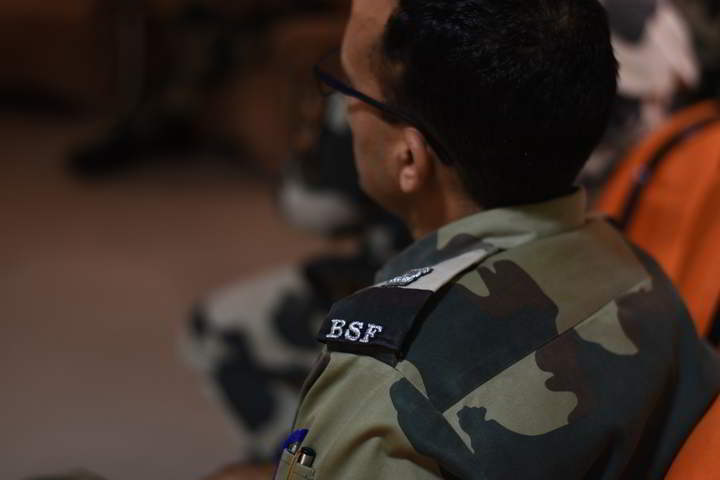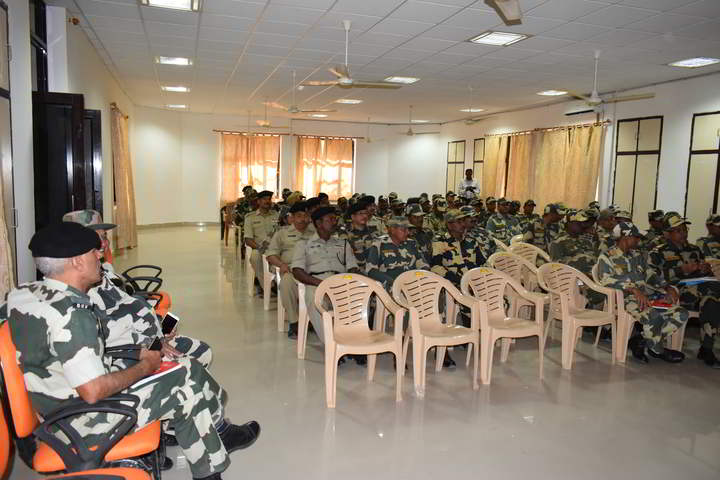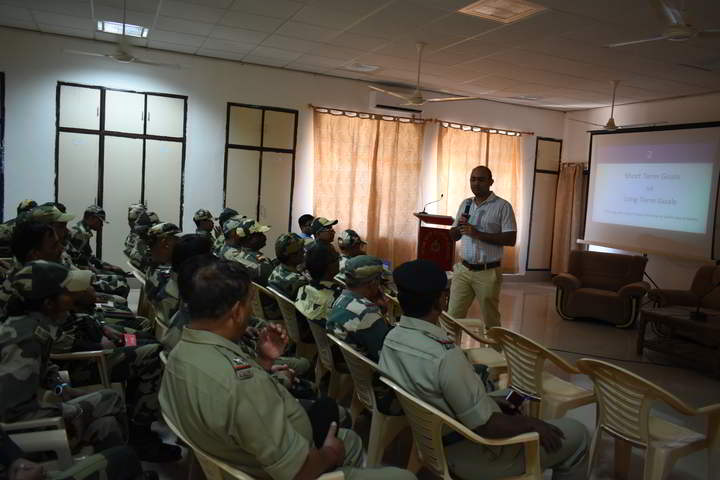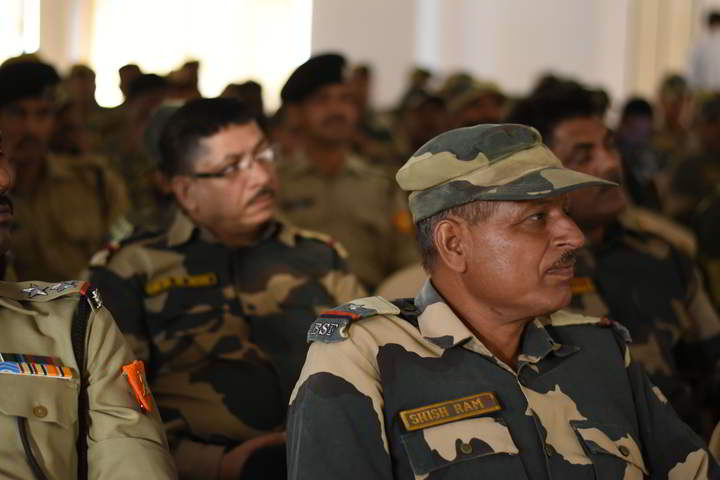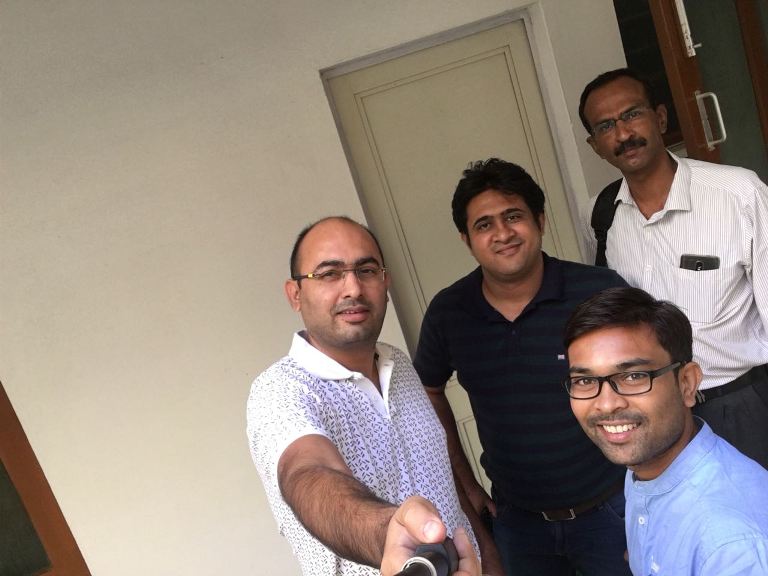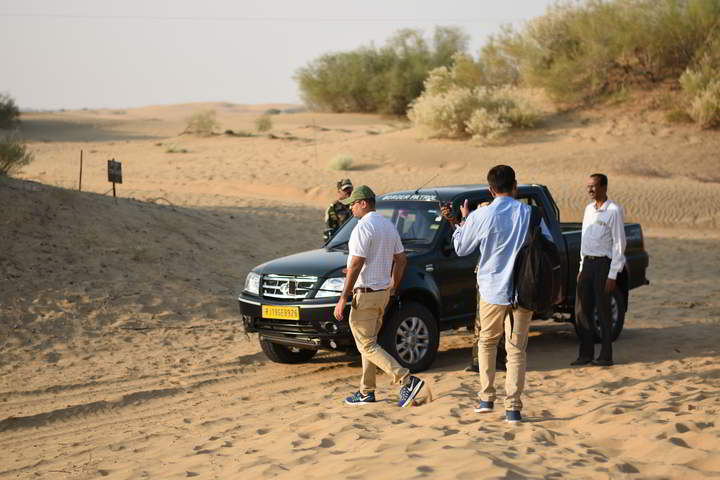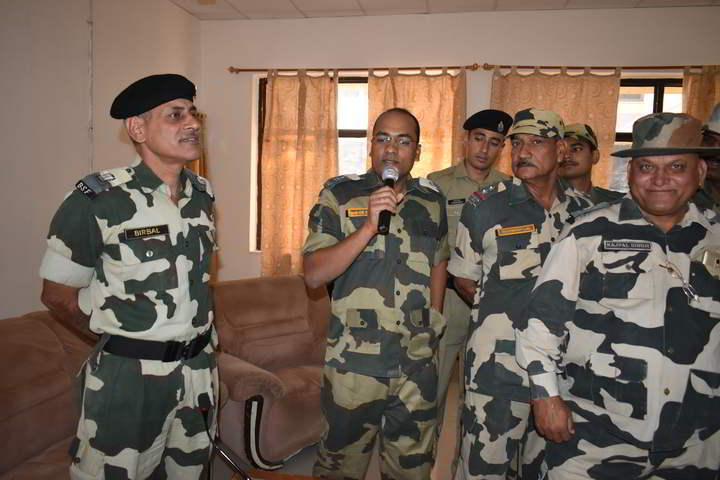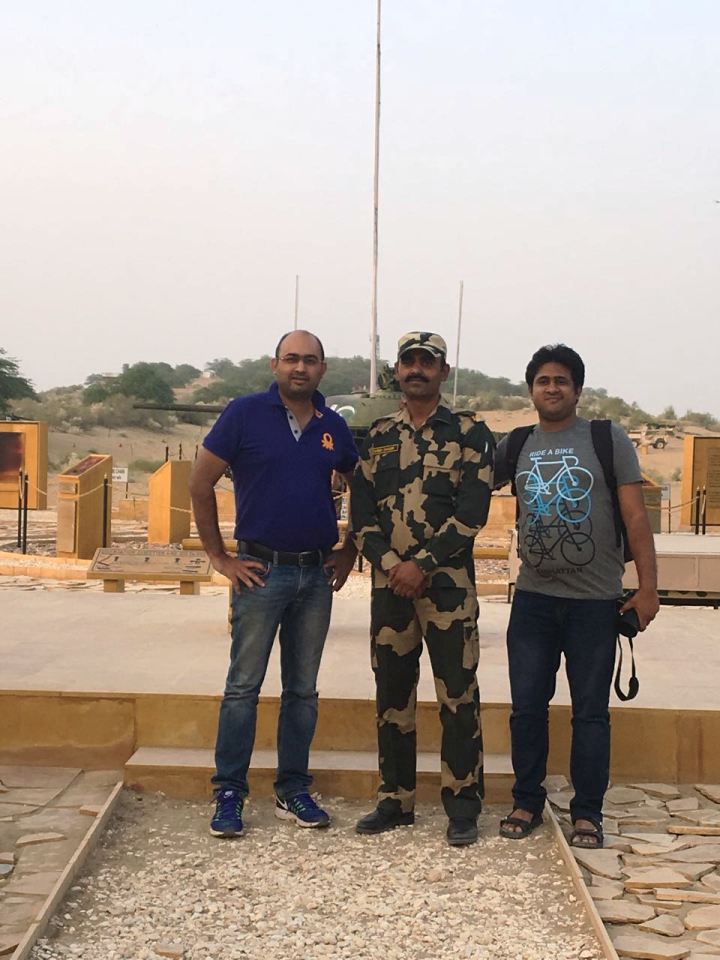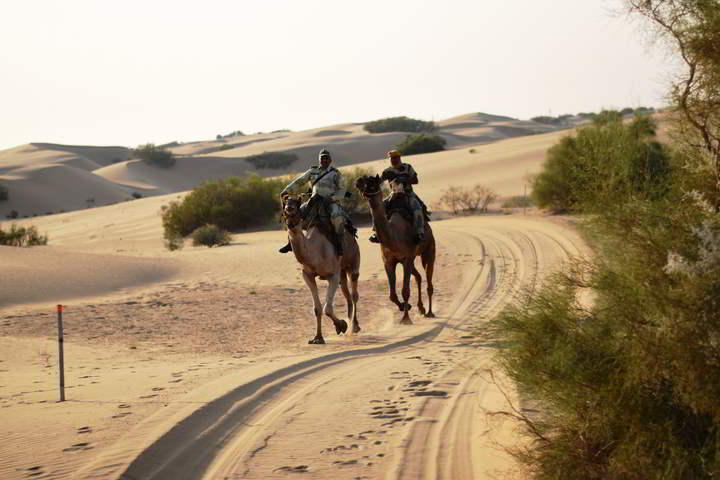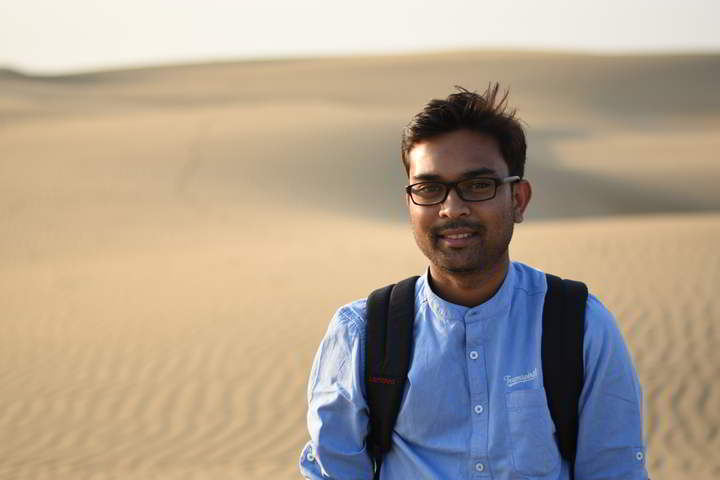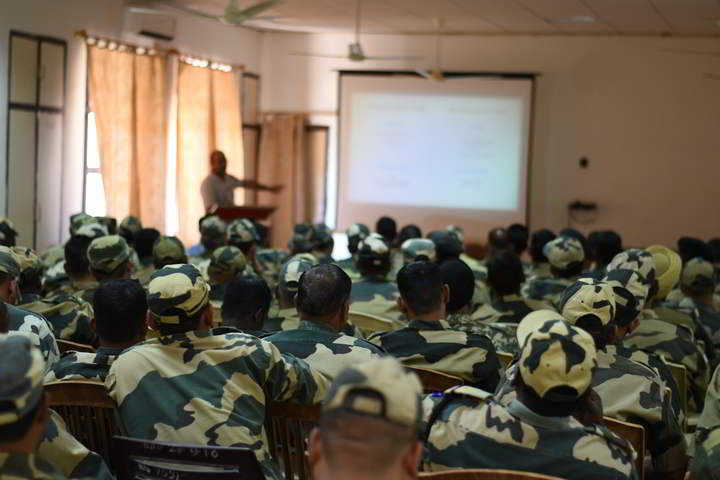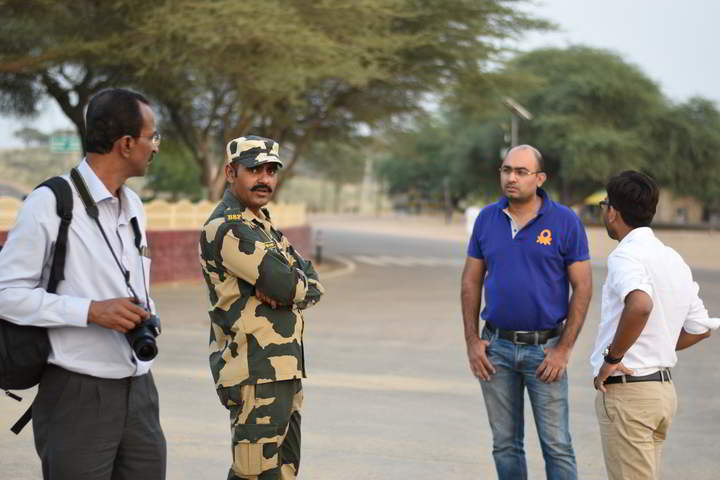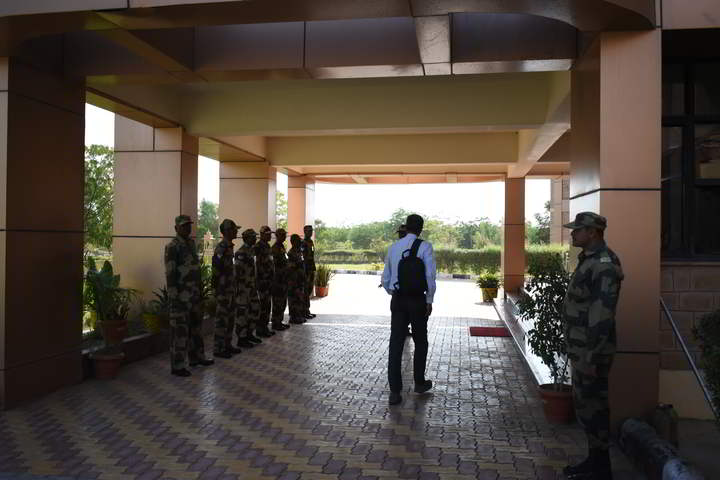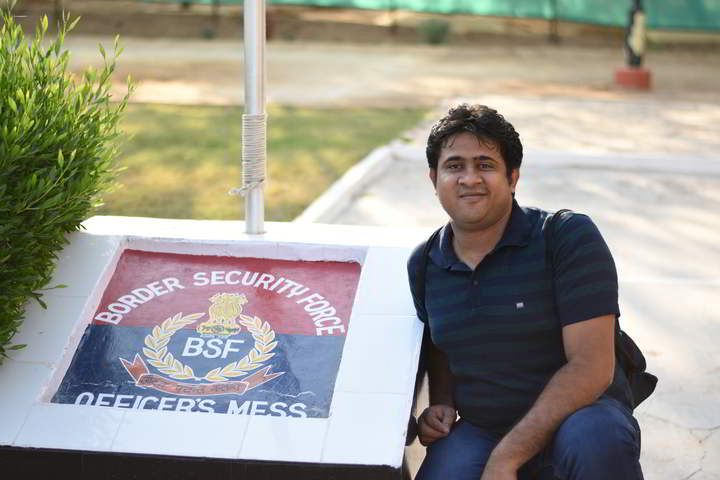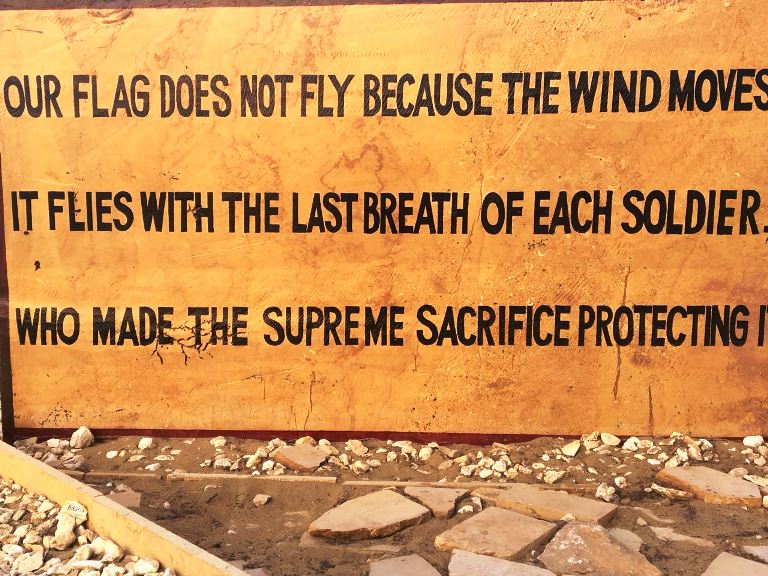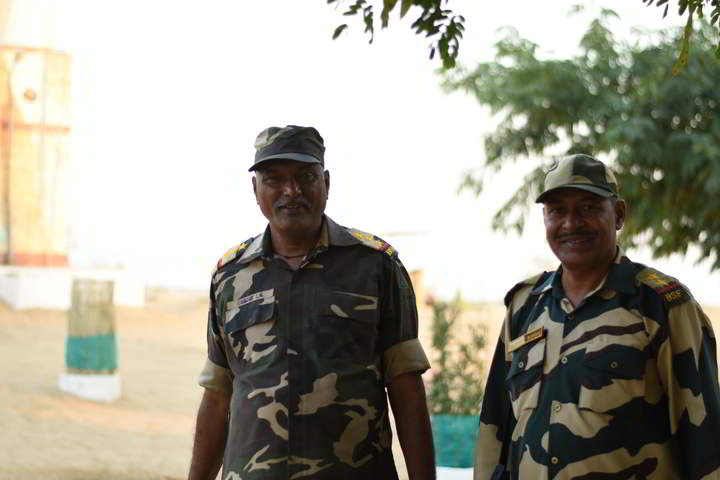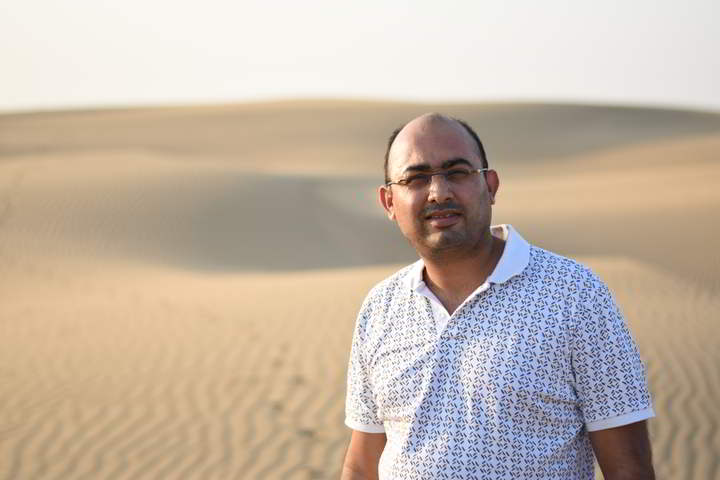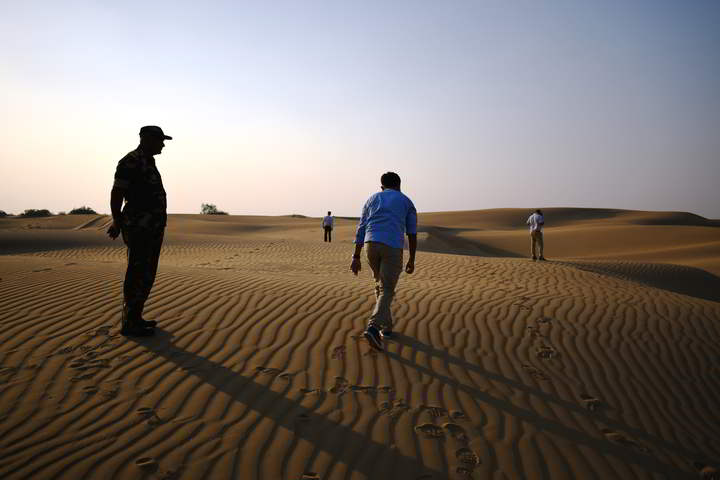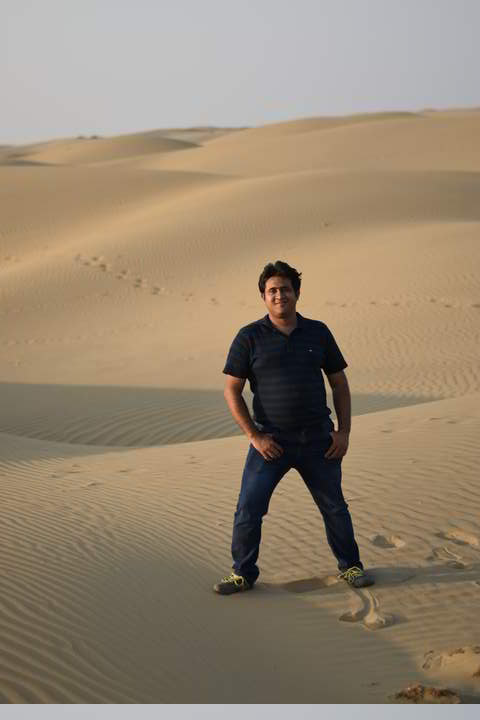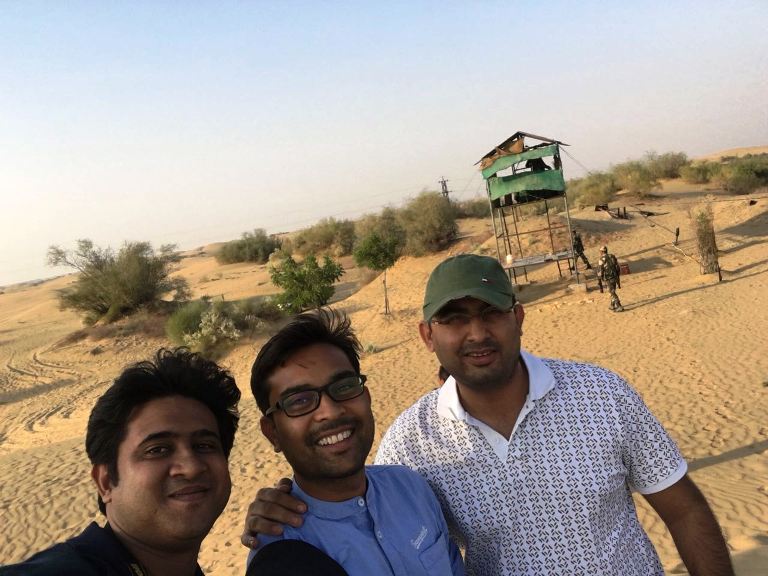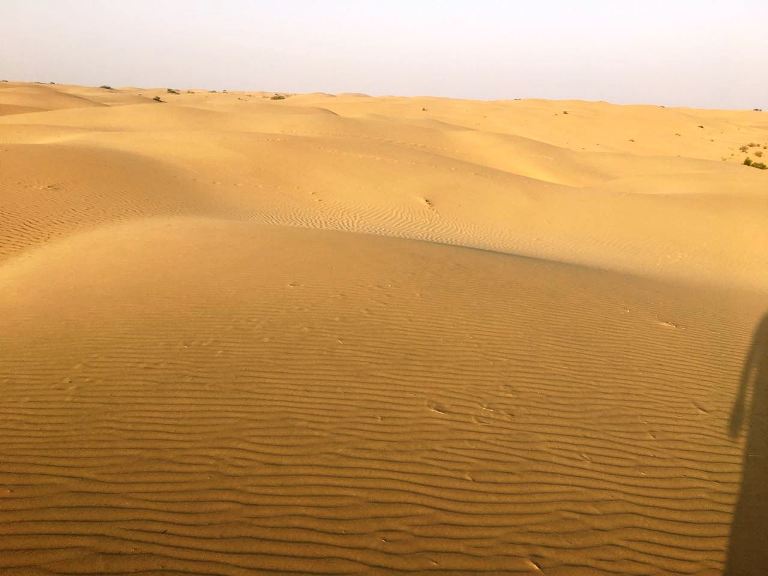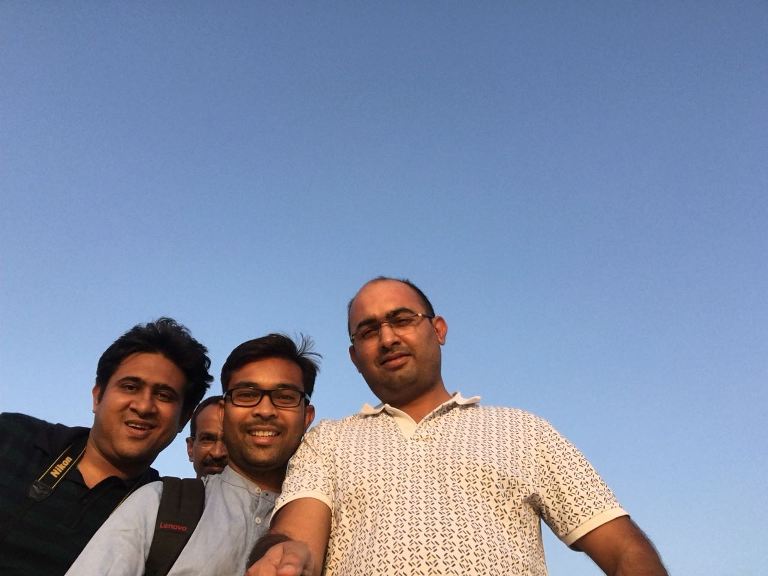 Some Thoughts shared by Dr. Lokesh Khajuria
We got an early morning Whatsapp message and I could not stop myself from sharing the same with you all.
Some years back, in the thinking mood, seating alone at BOP KHARIA… thoughts were flowing spontaneously..!!……

Desert has a natural and divine relationship with all human beings.

Almost all the major religions, prophets, saints originated from the desert. Immortal legendary love stories which are invoking human love even today originated from the desert. It is strange to find out what is it that desert wants to teach human beings?

……but if he searches hard enough, he returns with Oasis in his within !!!!! Deep in the desert, she is blessed with divinity… could make flowers bloom in the desert !!………

Dr. Lokesh
The circle of financial awareness is expanding
I and Manish are so happy to witness that the circle of financial awareness is expanding.
Very soon we intend to create the little army of people who are committed to spreading financial awareness. We will need your support in this work and we will ask for your help and support in the same.
If you wish to organize financial awareness program in your organization or company you can get in touch with us on support@jagoinvestor.com. Let's get together and create a world that works for everyone.
Once again we thank Mr. O.P Sharma, Dr. Lokesh Khajuria, Birbal Sir, Manoj Sir and BSF Jaisalmer Team Gladiators