POSTED BY Jagoinvestor ON July 23, 2014
We completed our Mumbai workshop just 2 days back on Sunday and it was a great experience overall to connect with our readers . However there were 2 most amazing experience which I want everybody else to know about.
Youngest participant was just 15 yrs old
Yes, you read it right .. One of the participants had booked a couple ticket and he choose to bring his young son who was just in school to make sure that he put the right seeds in his son's mind about money and personal finance. We were really amazed seeing this and congratulated him on his attitude towards money and his commitment for this son future. The best part was that his son participated well and also shared what all he has learned from the session at the end.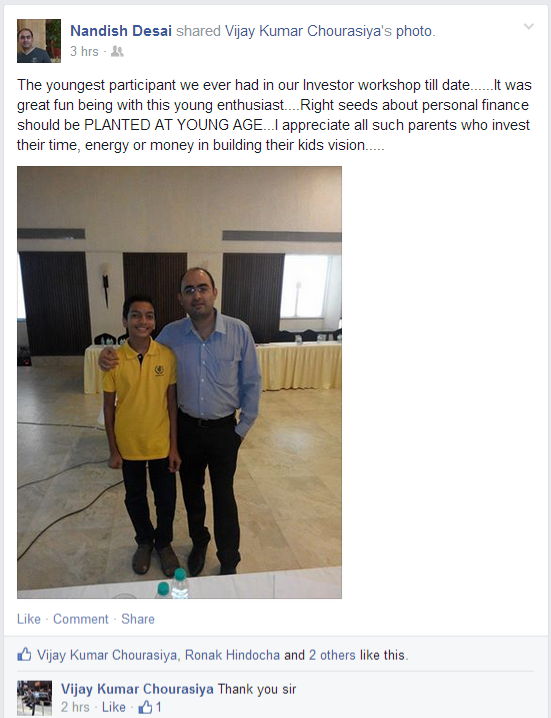 One of the best things about the workshop was that a lot of couples attended the session together, one person came along with his mother, another guy came along with his best friend and many participants also came along with their siblings . It was an environment filled with learning and dedicated to do something for their financial life. We also had fun doing some group exercises, which everybody loved and had a great message.
There were conversations about Financial Freedom , Passive Income and many other amazing topics – which all the participants liked a lot. Here are some more pictures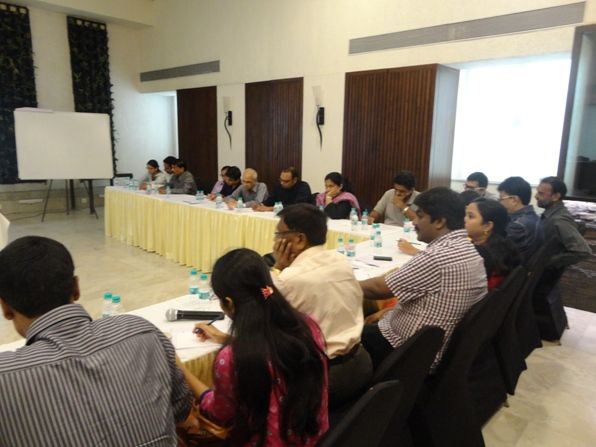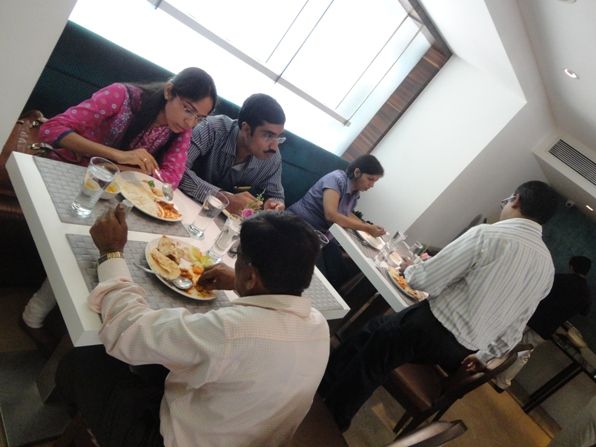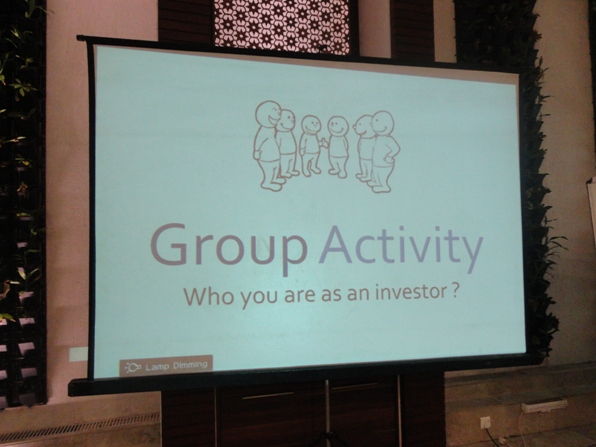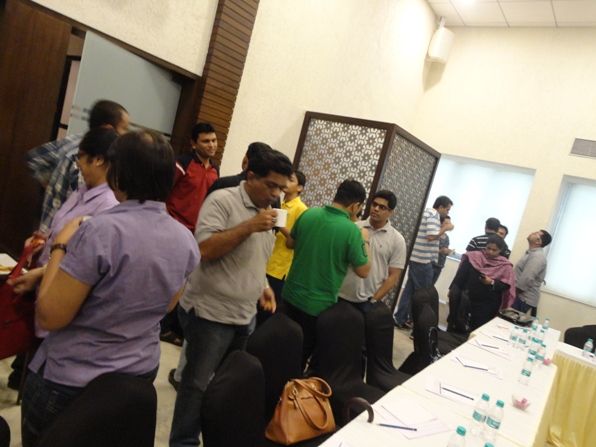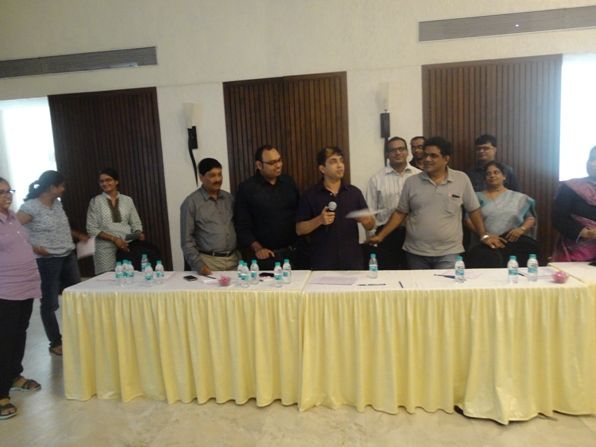 Bangalore and Pune Workshop
We still have few seats left for the workshop in Bangalore and Pune. For those who always wanted to attend this workshop should come over, because mostly this will happen only once in year. The workshop will have some very deep conversations about various topics like Financial Freedom, Passive Income, your mindset about your financial life and how you can focus on next 5-10 yrs in designing your financial life.