POSTED BY Jagoinvestor ON May 30, 2010
Last night I was having dinner with my friends and suddenly on of the friend realized that he has lost his wallet. The problem was not the cash in the wallet, or the cards. It was the misuse of the card and contacting card issuers to block the cards as soon as possible .
Have you found yourself in similar situation ever or have you lost your wallet which had many debit and credit card along with other important documents. Do you want solution for this problem ?
Here is the solution.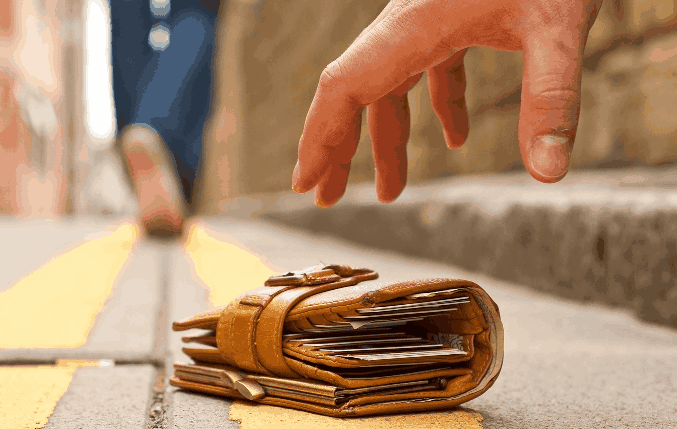 There is nothing like the shock of losing your wallet or purse with all the money and your Credit or Debit cards in it as these cards plays a significant role in our lives.
In India there are two service providers who provide this service of protecting your cards – Credit Protection Plan (CPP) and OneAssist.
If someone steals it by purpose or if you lost it and it goes in a wrong hand then there is a risk that the person may misuse your cards. To avoid this CPP is one of the good options.
What is CPP Card Protection ?
CPP Card Protection is India's first comprehensive Card Protection service for use in the event of card loss, theft and related fraud.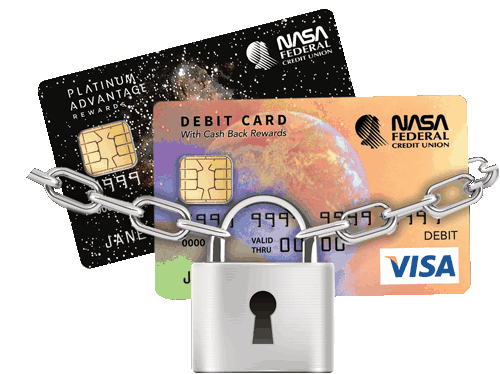 If you lose your wallet or your handbag, simply make one free call to CPP. They will quickly notify the issuers of your cards to cancel your cards immediately, also they will provide emergency travel and hotel assistance to take care of you and help you get back home.
CPP Assistance Services is the part of CPP group which has already started services in other asian countries like Hong Kong, Singapore and Malaysia.
As per a report by Medianama, in January 2017 there are 28.8 Million credit cards and 818 Million debit cards in India
Every wallet on an average now a days contain one debit and credit card in cities . CPP has tied up with leading banks including Citibank, Standard Chartered, HSBC and Kotak Mahindra , Axis Bank , LIC and ICICI Bank to sell the CPP services. Read 5 tips for effectively using your Credit Card .
Features/Benefits of CPP:
Loss Reporting : Incase your cards are lost or whole wallet is lost you can call CPP on their helpline number and they will cancel all your cards immediately and will help you in replacing them after that
Fraud Protection : If your card has been misused then your get protection for it before or after the notification from your side . You are covered from 7 days prior to your loss report to CPP until your membership is valid.
Emergency Travel & Hotel Assistance : Incase you can't pay your hotel bill or have lost the travel tickets or have money to buy travel ticket, CPP will arrange for your travel tickets for your return and will also help you pay your bills to the hotel . This applies to travel abroad as well. For Indian premium users they will also help you with Cash if you have lost cash in the wallet .
Document Registration : You can register important documents like passport, driving license, insurance policies with CPP which will ensure easy access if you should lose the originals.
Cash: For Indian premium users they will also help you with Cash of upto 20,000 if you have lost cash in the wallet.
PAN card & Driving License lost: In case you lost your PAN card with your wallet, CPP will also help you to get new PAN. There is no need to apply for that separately.
You can watch this video to know how CPP helps you..
Membership and Plans
They have three main plans and each plan have difference in the benefits they are providing. The plans are as follows:
Classic: single person membership
Premium: Additional membership to spouse only
Platinum: Additional membership to spouse and parents.
Besides membership they have differences in other benefits which they are providing and also their premium charges.
The membership plan is different as per the insurance companies or the banks from whom you are getting the CPP. The facilities provided by insurance companies are almost same.
You can pay the premium by master or visa card and the amount will be deducted from your account at the beginning of every year until you close for the plan.
There is a limit for ever benefit like Rs 1.5 Lac for Hotel Assistance and traveling and Rs.20,000 Cash in India only.
Procedure to apply for CPP services
Applying for the CPP service is a very simple procedure. Just follow the steps:
Fill the application form for the CPP service. These forms are available online on the website of the service providers or on the websites of the related banks.
Pay the premium fees as mentioned in the plan you have selected. Generally you need to pay full premium at the beginning.
Once you pay the premium fees the service providers will send you the welcome pack comprising the registration form, confirmation letter and a form of terms and conditions of your plan.
You need to fill the details of each card which you want to protect and come under the plan you have selected.
After filling the form completely, check it for the correction and send it back to CPP service providers.
Why Should you pay for CPP services ?
Incase you are using debit and credit cards heavily and carry bigger account balance than few thousands , It might make sense for you to protect your cards using their services .
It's all about if you want to take risk or loss and fraud or not . The cost associated is not huge and can be considered, however I feel that card companies should have CPP built in with the card itself .
Things to remember before applying for CPP services
If you are paying for something then it's your responsibility to check for every detail about that particular plan. Here are some important points you should check related to CPP:
Check for the benefits of each plan included in CPP before selecting any one of it.
Decide which plan you want to buy according to your needs.
Check for the premiums of the same plans at different service providers or banks.
Keep every detail of the payment of the premium.
Once you take the plan make sure you added each and every detail needed accurately.
Comments , Put your views on CPP and does it appeal you ? Do you think it will work with Indian Mindset ?