POSTED BY Jagoinvestor ON April 26, 2009
This post is for people who want to make career in Financial Planning . I will be talking about CFPCM Certification here .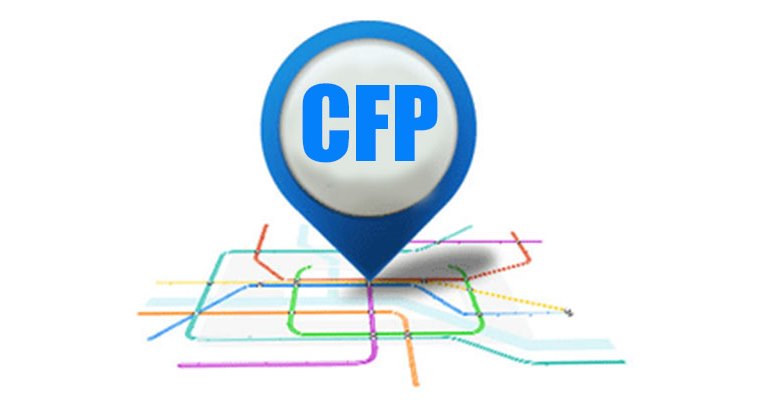 What is CFP Certification ?
CFP or Certified Financial Planer Certification programmes in India are offered mainly by Financial Planning Standards Board India. Its a certification after doing which you will be a certified to be a Financial Planner and take different roles in the area of Financial planning .
What is FPSB ?
Its Financial Planning Standards Board India , The board authorised to give CFP certification in India . FPSB is a Public–Private Enterprise and a Professional Standards Setting body for Financial Planners in India.
FPSB India proactively guides the development and promotion of standards for Financial Planning professionals to benefit and protect the public in the country.
Who should do CFP ?
Its for people who want to enter the field of Financial Planning , People are interested in the subject and recognise the huge potential and rewards this area may benefit . There are many other courses in Finance like CA , CFA , ICWA or MBA (finance) , but they are totally different from CFP .
CFP mainly deals with planning of Finances in area of Investment , Insurance , Taxation . So its more inclined towards financial planning for individuals .
People who are working professional in other industries and want to switch there career in Financial planning can also go for CFP , its easy to complete the CFP certification while working .
Is it worth doing CFP , What is the Future of this ?
My take :
India has 1 billion+ population ,where financial awareness is almost non-existent , People here save money but do not understand how to invest it or take care of it in the best way . They don't even know the basic steps for Financial planning . Currently there are handful of CFP's in India who are in great demand .
In days to come CFP professional will be the most sought after and highly paid professional's in area of Finance and overall .
So CFP is the next big thing all over India . That is my personal opinion .
How easy it is to do CFP , Is it too costly ?
How to register : There are many Education Providers (colleges) in India certified by FPSB to offer the study material , you have to enroll with some EP of your choice and do the course , They may offer the course through classroom coaching or Distance learning , you have to decide what suits you.
Giving Exams : The exams are conducted though nseindia.com just like NCFM exams , you have to register for an exam date , pay the fees and give the exam. thats it !! .
Cost : Its not at all costly compared to other courses in same field . There are 6 modules you have to clear . Following is the Fees structure
FPSB fees : 10,000
Exams for 5 module per module : 13000 (2000 for 4 modules and 5k for last module)
EP Fees : 20000 (that is average , Many charge from 10k to 1 lacs)
So In total it should be around 45,000 – 60,000 .
Its one of the best career options in India currently at this cost .
people who want are in Bangalore can go for "MANDAR Learning Acedamy" as there EP .
To get more details , go to https://www.fpsb.co.in/Scripts/RegisterForCFPCertificationProgram.aspx
When do you become a CFP ?
You become CFP only after passing all the CFP module exams and having experience as per CFP criteria , Its either 3 years experience in Financial sector or 6 yrs experience in Non-financial sector . For details see there site .
Note : The information given on this post if not 100% information , I just gave a brief idea about CFP . for details you must see fspb site .
See my previos post of GFactor
Conclusion :
CFP is one big thing for India . Indians badly need right financial planning for them and in this country of 1 billion , CFP's will be the king of future . So if you have interest , time and and some money , go for it .
All the best !!