POSTED BY Jagoinvestor ON February 3, 2009
Keep it Simple Please
Lot of people thinks that if they choose complex investment products then they can generate a good return. But then key to successful investment is make it as simple and easy as you want your life to be.
There are many products available in markets , Some are extremely easy to understand and strongest. While others are complex and on an average not very easy to understand by common public.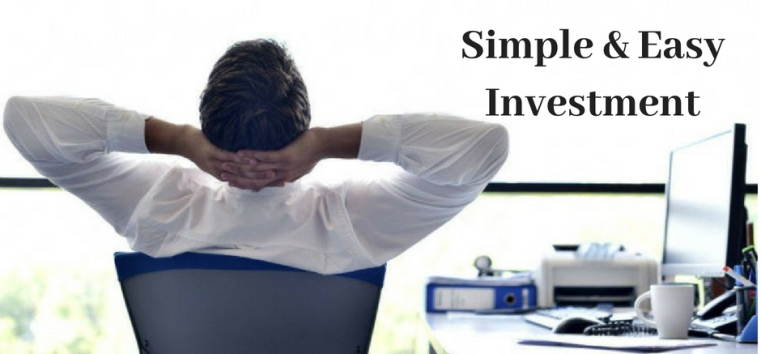 In Life, simple things works best. We all want our lives to be simple and easy, We don't want lots of complications. In the same way we should use simple products while choosing our investments. Simple things works in the best manner.
There is a tendency of creating complex products because general public feels, that because they are complex and not easy to understand, they must be working very differently and in a smart way. This is far from truth.
Easy to understand products like Term Plans, PPF and Mutual funds works brilliantly. You don't need ULIPS or product like Jeevan Astha and Endowment plans with lots of stupid clauses.
What happens when u choose simple products?
Your life is easy, you can understand them better, track them better and change it in a much better way.
Imagine a person A with ULIP or Endowment policy for Insurance needs and B with Term Insurance.
What are the benefits B enjoys?

– He understands every things about his products the reason being there is very less to understand. (If you die, your family gets money, if you don't, you get nothing).

– He can choose to stop his stop his policy any time he wants (if he does not feel the requirement)

– He can change it to some other policy later in life if he wants.

There are many things like this, where as in ULIPS and Endowment policies , people are stuck with no mercy if they cant pay premiums some 2-3 yrs in a row. There are too many clauses and different types of sum assured, and things like those.
What is the Learning?
Take easy to understand and simple products which look Plain Vanilla, Complex products have nothing extra than complexity. Just make sure you understand easy products well and how to use them well. Your investing life would look much like your investments. Keep them Simple.