LIC Jeevan Rekha is a Money-Back Whole Life plan. It provides financial protection against death throughout the lifetime with regular flow of survival benefits at five-yearly intervals.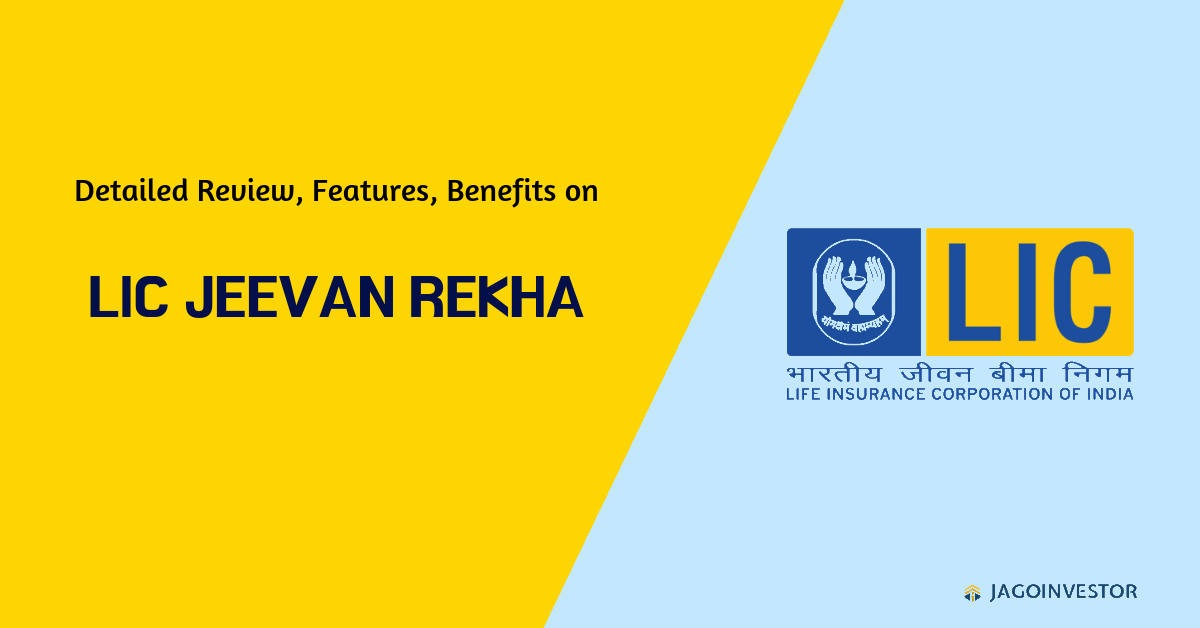 Features of this policy –
One can pay the premium in one lump sum (single premium) and may choose premium paying terms such as 5, 10, 15, 20, 25 years or for life.
The premium can be paid monthly, quarterly, half-yearly or yearly.
Minimum and Maximum sum assured on this policy is Rs 2 lacs and No limit.
Benefits of the policy –
Survival Benefits – This policy offers a survival benefit of 10% of the Basic Sum Assured throughout your lifetime after every 5 years. First such payment will be made after five years from the date of commencement.
Death Benefit – If the policyholder dies then the Sum Assured + all vested bonuses is payable in a lump sum, whenever it occurs.
Rider Benefit – It is an optional benefit that can be added to one's policy for extra protection by paying an additional premium.
Eligibility –
Indian Residents falling in the age group 13 to 65 yrs can avail of this policy.
When can I get the surrender value of my policy?
One can get the surrender value of the policy only if the policy is active and 3 years premium have been paid. The guaranteed surrender value is 30% of the basic premiums paid excluding the first year's premium. In the case of a single premium policy, the guaranteed surrender value is 90% of the single premium paid.
Conclusion –
So, by now every one of you has come to know each and every detail of this policy. Now it's up to you all to decide if this policy is what you need or something else. If you have any doubt regarding this policy, they please let us know in the comment section.